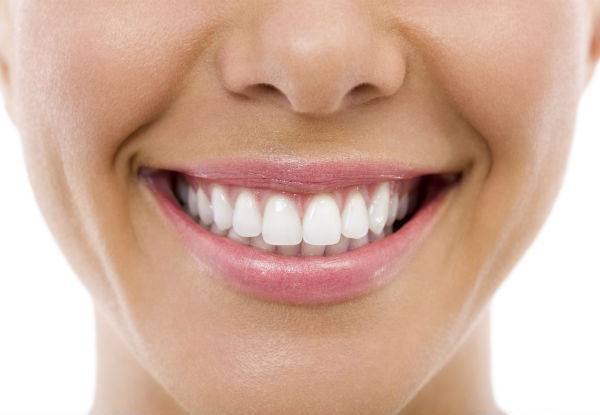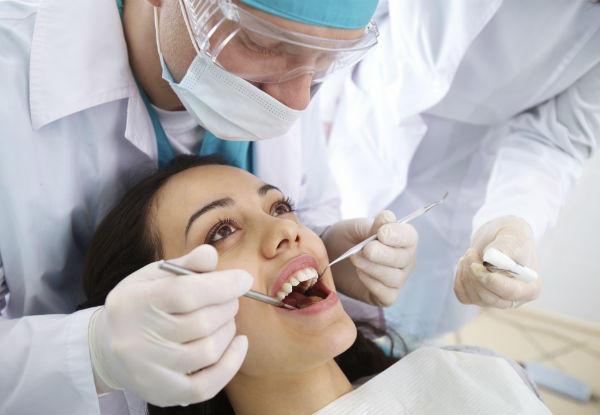 Highlights
Make sure you get your pearly whites in tip-top shape. 
Get an examination and x-ray from the expert team at Dental on Seventh, you'll walk away from the clinic grinning from ear to ear. 
The aim of this Dental Practice is to provide exemplary and efficient service to you, our patient, firstly by taking great care to accurately identify any problem that may be present, and secondly to help you to set your own dental health goals. 
Grab an examination & x-ray for $49 from Dental on Seventh.