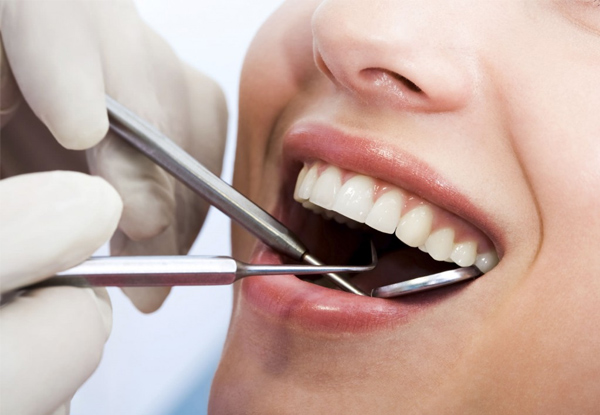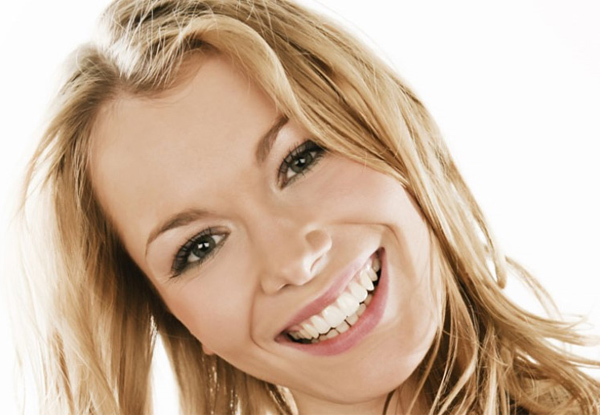 Highlights
Let the consummate professionals at Freemans Bay Dental take a peek at your pearly whites with this incredible oral offer — your check-up will cover all the important bases, determining if you're suffering from any minor or major in-mouth issues and, if you are, offering targeted plans to get you back on track.
With modern and reliable x-ray equipment, they'll be able to see easily what's going on all throughout your mouth, before cleaning your pearlers with an excellent professional cleaning. 
You'll even get a couple of great bonuses to help you keep on top of things: 20% off your next treatment and another $50 voucher for a future treatment.
Situated handily on College Hill, just a short stroll from upmarket Ponsonby and Herne Bay.
Grab a dental check-up package for $89 from Freemans Bay Dental.