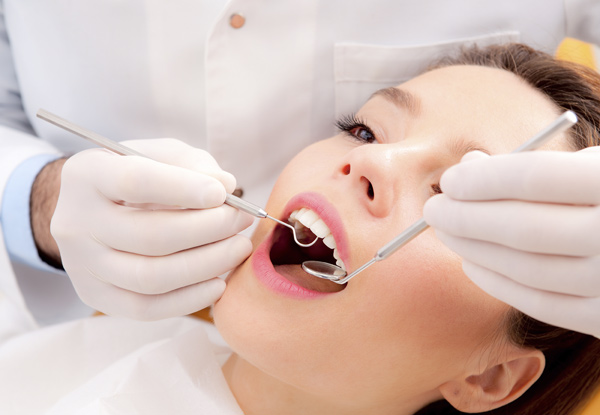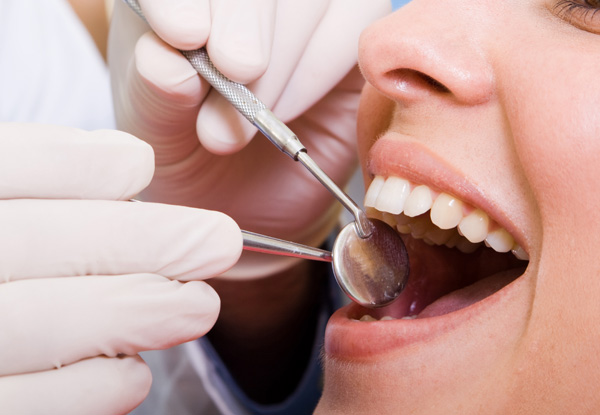 Highlights
Bring out your teeth's potential so that you're proud to smile big and are confident your teeth are in top condition. 
Enjoy a friendly, relaxed environment - they're not called Gentle Dental for nothing.
Discover both the visible and non-visible health of your mouth.
Flash those pearly whites and keep them looking picture perfect for years to come.
Grab a full dental check as well as two X-rays, oral health advice and a professional scale and polish clean for $99 from Gentle Dental Hamilton.