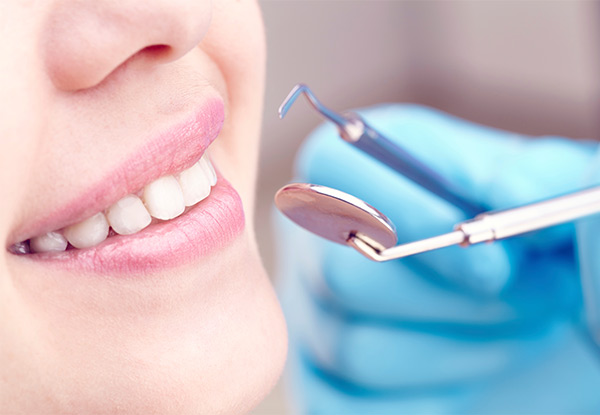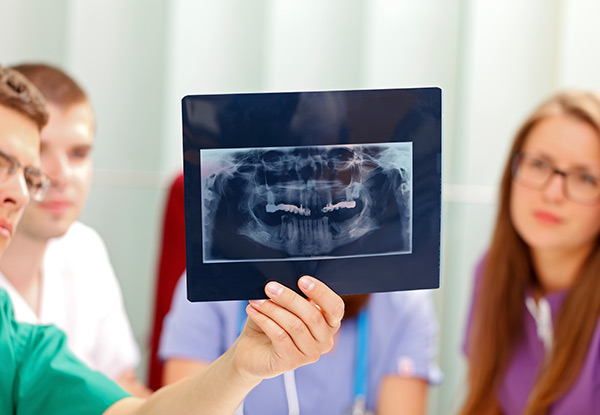 Highlights
Whether you've been dealing with discomfort or your teeth feel terrific, it's vitally important to make regular visits to a professional that can tell you exactly what's going right or wrong in your mouth.
You'll get a full examination and x-rays from their qualified dentist, designed to pick up any current issues and identify potential ones before they get a chance to take hold of you and cause pain. 
They'll also freshen things up with a full scale and polish.
Available from Monday to Saturday with late night appointments available, so no matter what your schedule holds, just give them a call and sort out a time that suits.
Grab a 60-minute dental examination including x-rays, scale and polish for $79 from Greenhithe Dentalcare.