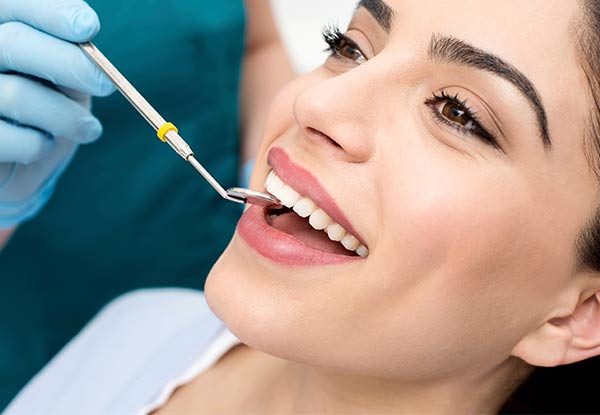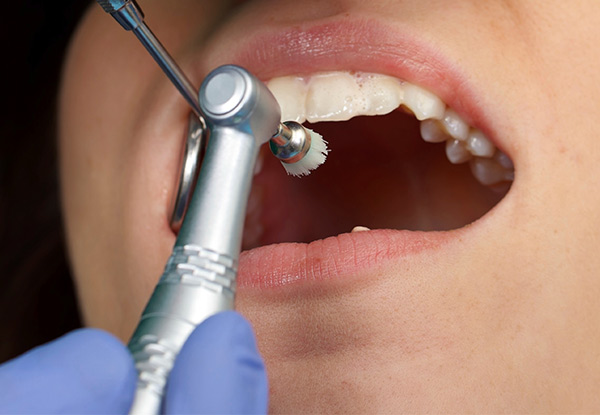 Highlights
Whether you've visited recently or haven't been to the dentist in years, it's always good to get some professional advice when it comes to your dental health.
If you're pretty confident that you're all healthy in there, the clean, scale and polish option is perfect for you to share the brightest smile you can.
But if you've got a few issues you think may cause a problem get the full mouth exam and x-rays to pick them up and help avoid any further damage - or opt for the option that includes a filling.
Grab a dental service from Hill Park Henderson Dental.
Choose from three options:
$69 for Clean, Scale & Polish
$79 for Clean, Scale & Polish incl. a Full Dental Examination & X-Ray
$129 for Full Dental Examination incl. Two X-Rays & One Filling