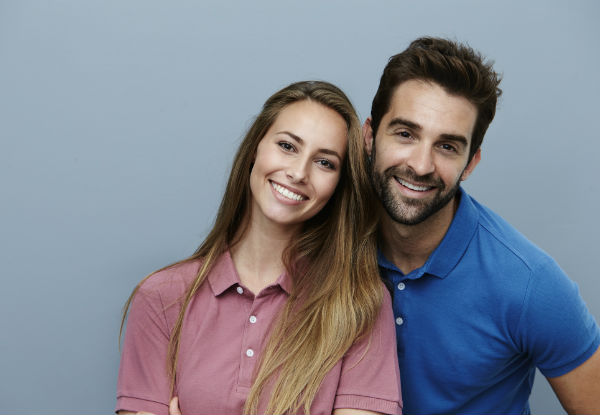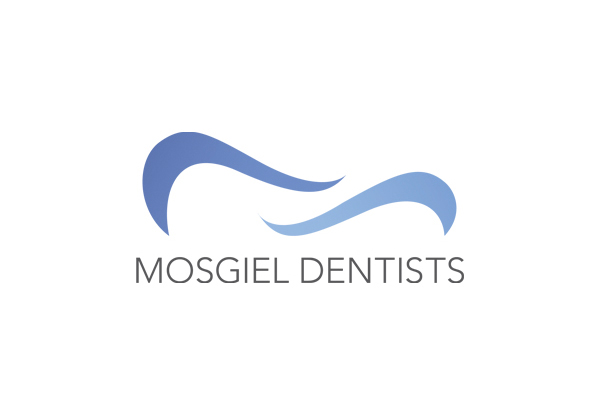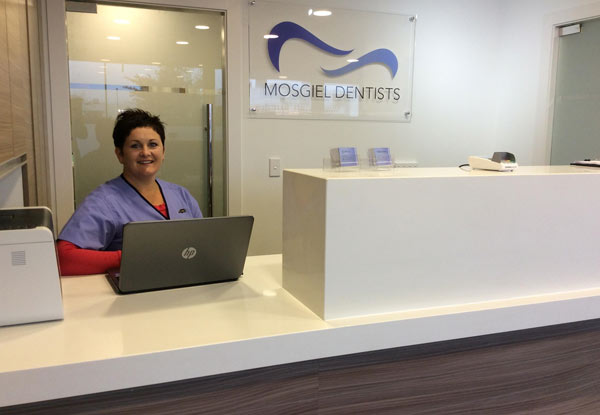 Highlights
Making sure you pay attention to those invaluable pearlers and let the friendly and professional team at Mosgiel Dentists take a good look at it for you.
Take the all-important trip to the dentist sooner rather than later and visit their state of the art clinic for a check-up and two x-rays or include a scale and polish for a more thorough treatment.
Mosgiel Dentists operates up to date digital technology to ensure the premium care.
If you can't quite get there Monday to Friday, don't stress, the after-hours and weekend appointments are available at no extra cost.
Grab dental services from Mosgiel Dentists.
Choose from two options: 
$59 for an examination, two x-rays and a $50 return voucher 
$89 for an examination, two x-rays, scale and a polish