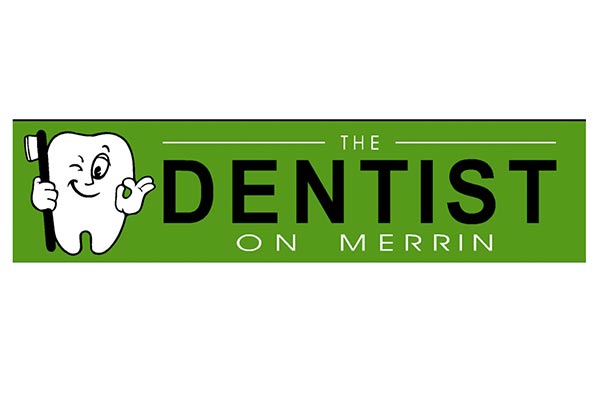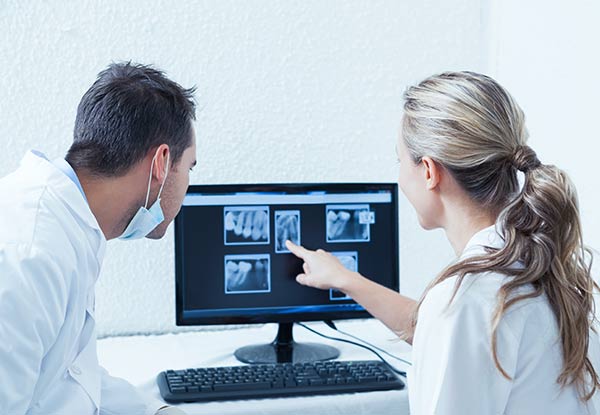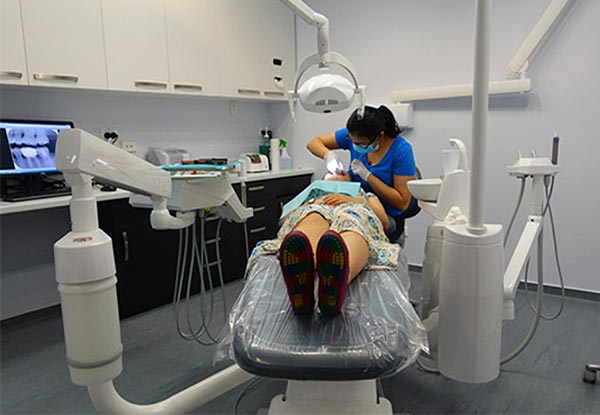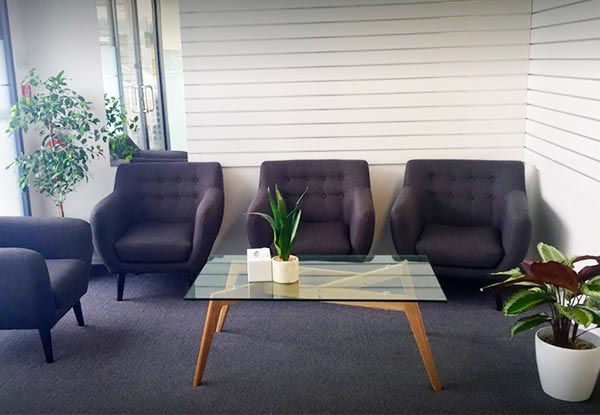 Highlights
Keep your chompers in champion form with this great offer from The Dentist on Merrin.
This brand new Christchurch dental practice is equipped with the latest dental technology and has a team of experienced dental practitioners.
The Dentist on Merrin believes in providing quality care and wants you to feel comfortable throughout the whole visit.
Available Monday - Wednesday 9.00am to 5.00pm and Thursday - Friday 1.00pm to 5.00pm.
Grab a full dental examination and two x-rays including a $40 return voucher for $39 from the Dentist on Merrin.