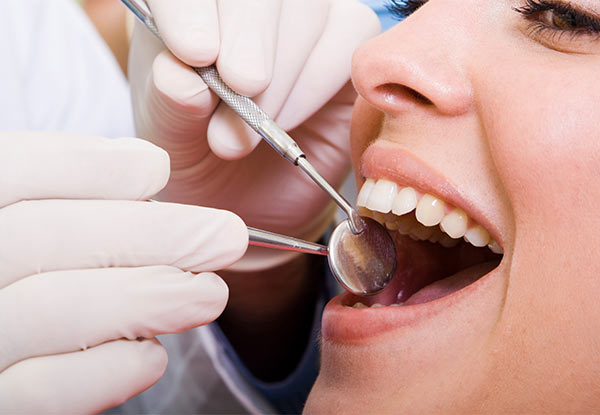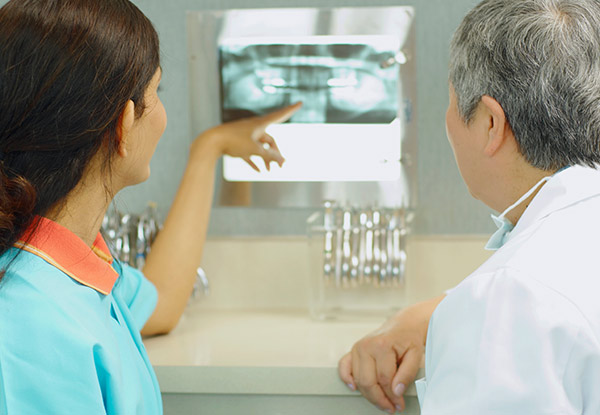 Highlights
Unlike your mobile phone you can't upgrade your teeth every couple of years, so take care of the ones you have. 
The team at Airport Dental have over 25 years of collective experience so you can guarantee that you are in trusted hands. 
If you have a damaged or broken tooth due to decay then a filling will fix that right up. 
If the tooth is too decayed or infected then the team will perform an extraction to reduce the risk of infection. 
Grab a single layer tooth filling or single tooth extraction including a consultation, one X-ray, local anaesthetic and post-op care for $159 from Airport Dental.