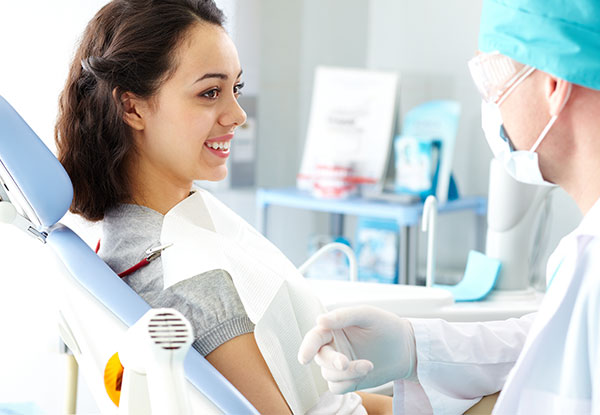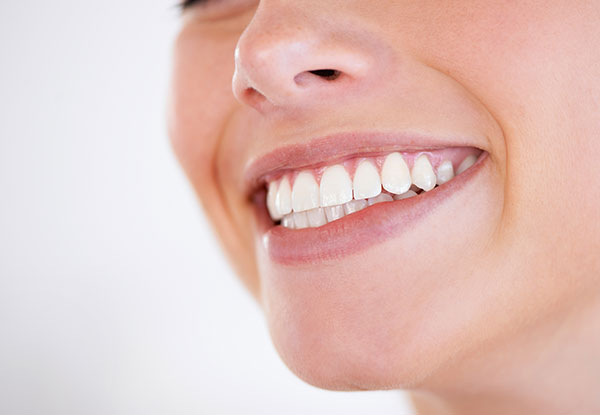 Highlights
Smile and the world smiles with you. Head to Airport Oaks Dental Centre and you'll be on your way to a smile that looks flawless.
Cover all your dental bases with a dental package to to have you smiling throughout summer or include an exam and two x-rays to check for any hidden issues.
There's even free parking at the front of the building, so your visit couldn't be easier.
Grab a dental package from Airport Oaks Dental Centre.
Choose from two options:
$55 for a Dental Exam, Dental Scale, Clean , Polish & Exam & a 20% Off Return Voucher
$65 for a Dental Exam, Two X-rays, Scale, Clean and Polish & a 20% Off Return Voucher