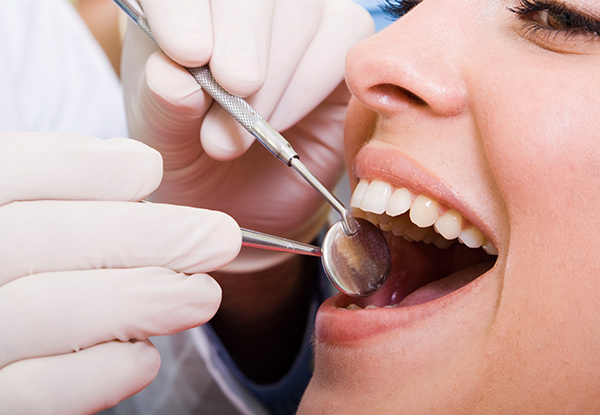 Highlights
Keep your pearly whites in mint condition with a trip to the dentist that won't leave more than a chip out of your pocket. 
The stellar team at Classics Dental will provide you with the best care without having to win the lottery to pay for the visit. 
Know that your teeth are in the hands of some of Auckland's finest dentist. Not only are they high qualified they're also a friendly bunch. You'll leave any one of their Auckland branches with a grin from ear to ear. 
Grab a dental exam & two x-rays for $19 from Classics Dental Panmure & Onehunga.