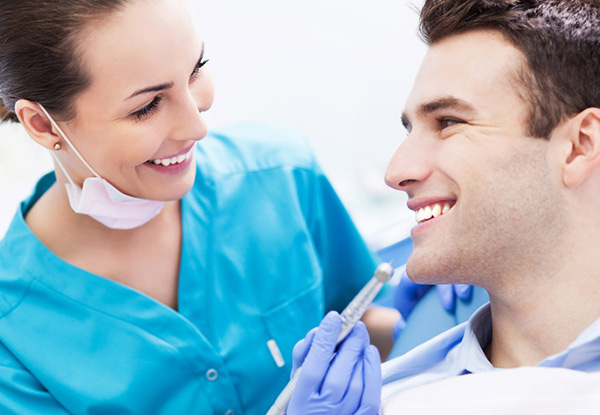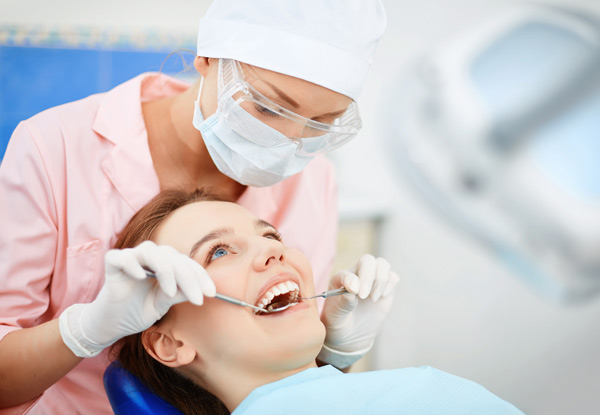 Highlights
 Providing affordable yet awesome dental care is Hillpark Dental East Tamaki. 
If you have a tooth which is causing you a bit of grief, look no further than getting it checked, filled or extracted by the friendly team at Hillpark Dental. 
You'll not only get the problem tooth filled or extracted but also receive a consultation, x-ray, local anaesthetic and all the post op care you need. 
 Grab a single tooth simple extraction or one surface tooth filling from Hillpark East Tamaki.