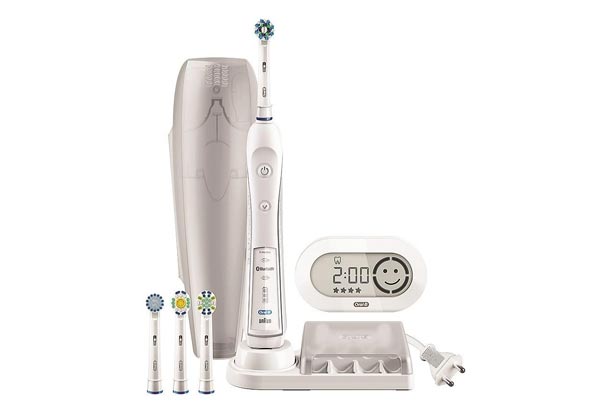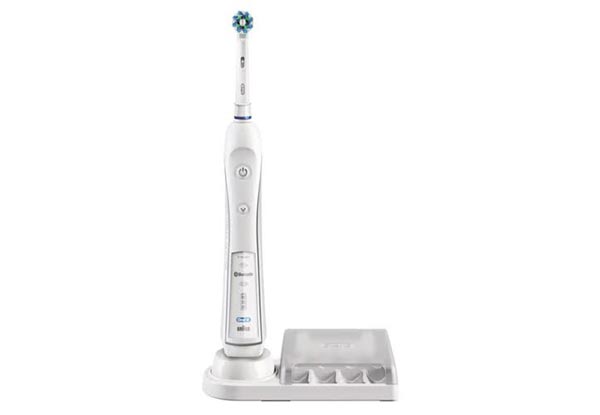 Highlights
Start brushing those pearly whites with this revolutionary and high-tech cleaning system to get that Hollywood smile. 
Get real-time feedback on your brushing habits by connecting to the Oral-B app on your smartphone.
Mix it up with five different brush models and 40,000 pulsations per minute for the deepest clean in the game.
Urban and rural delivery available.
Grab an Oral-B Pro 5000 Smart Bluetooth Toothbrush for $159.99 from Off The Back.
Delivered within: 10 days