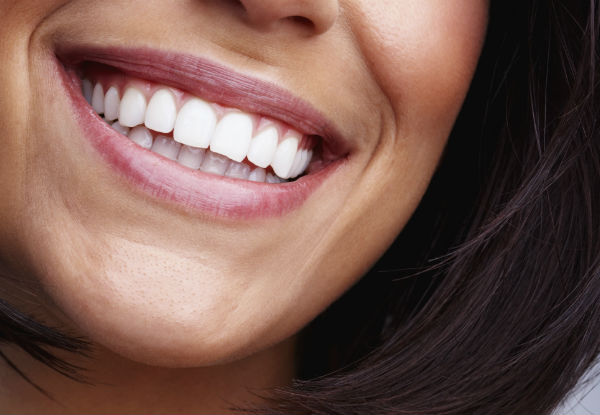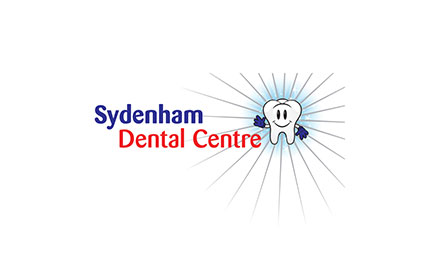 Highlights
Servicing the smiles of Christchurch is Sydenham Dental. 
Make sure your teeth are in tip top shape and you'll even receive either $120 or $240 vouchers to use towards any treatment.
Only minutes from the middle of Christchurch and open Monday to Friday, there's no excuse for neglecting niggling pains or sensitivity in your teeth. 
Grab a full check-up, x-ray & $120 voucher to use towards any other treatment for $75 from Sydenham Dental.