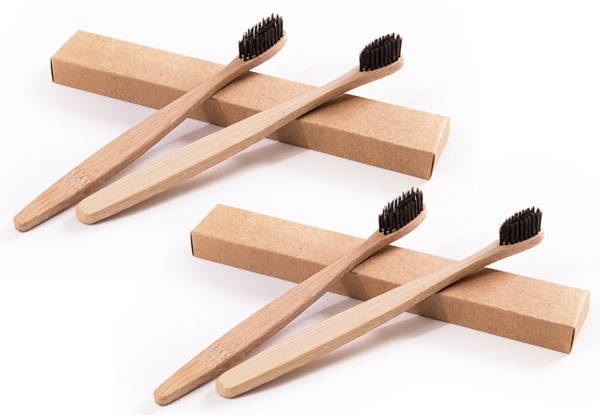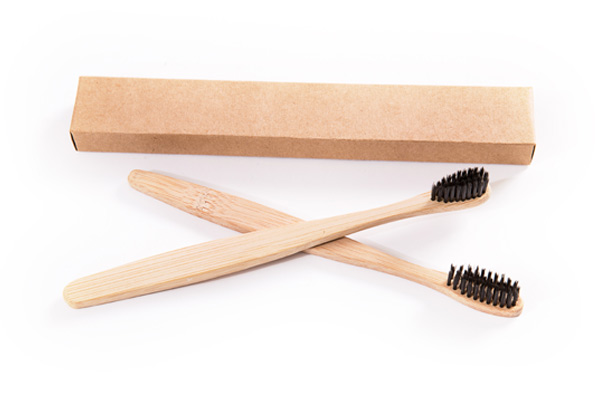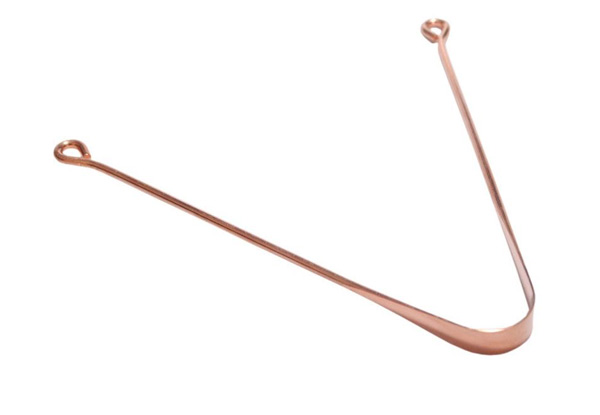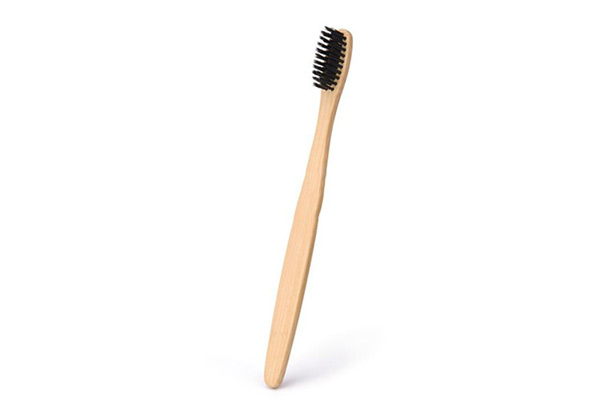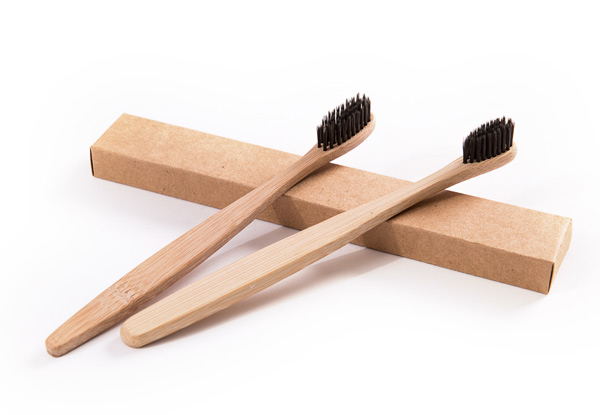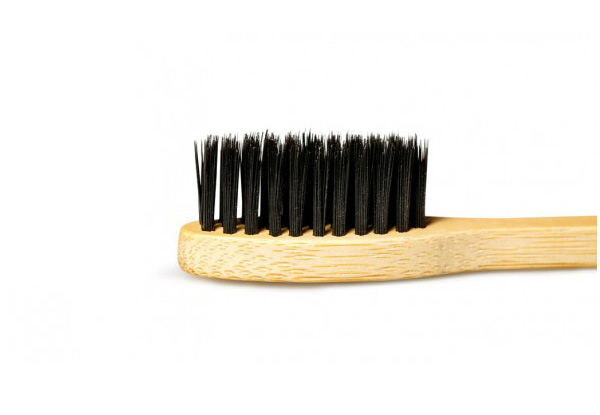 Highlights
Improve your daily oral health and hygiene routine with a pack of organic bamboo toothbrushes bundled with a pure copper tongue cleaner.
The bamboo toothbrushes have activated charcoal infused bristles that are designed to remove twice as much bacteria and help you achieve natural whiter teeth. Grown organically and free of pesticides, bamboo wood is a natural, anti-bacterial and anti-fungal option.
Tongue scraping is proven to be the most efficient way to remove the bacteria that collects on top of the tongue each night. Regular tongue scraping not only freshens one's breath but also rids toxins before they are reabsorbed back into the system. Copper has antimicrobial properties which make it perfect for the job.
Dentists recommend changing your toothbrush at least every three months so each set will last a person a full year.
The bamboo handles and packaging are 100% biodegradable which makes them the perfect choice for the environment.
Urban and rural delivery options available.
Grab a pack of four bamboo toothbrushes from Valka Yoga.
Choose from two options:
$10 for four organic bamboo toothbrushes
$15 for four organic bamboo toothbrushes + tongue cleaner
Delivered within: 14 days