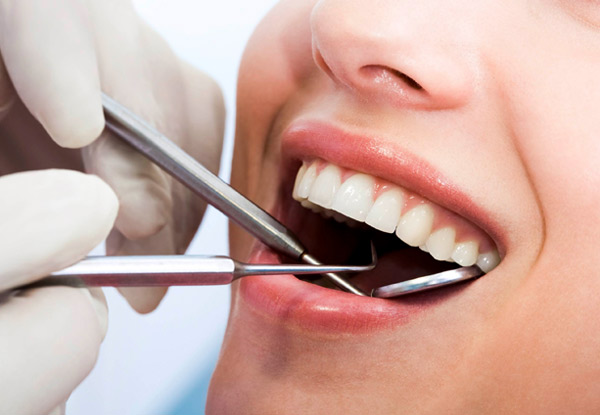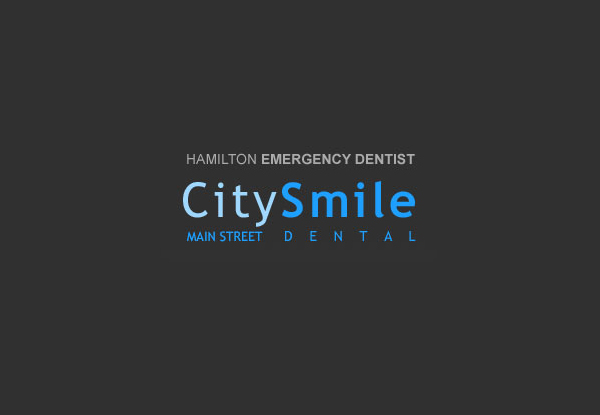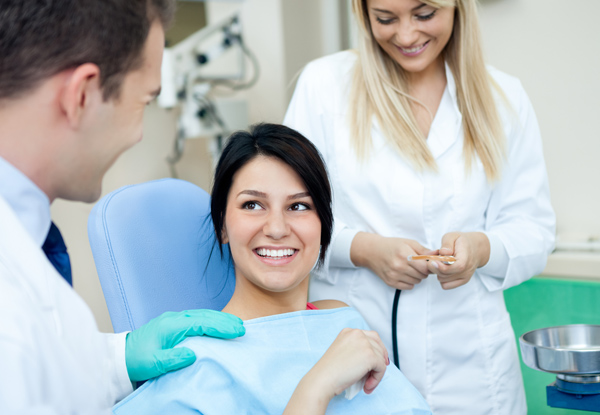 Highlights
Toothaches can come at the most inconvenient times and they will not stop hurting when it's convenient for you or when you think you'll be able to afford it. Keep ahead of the pain and put your oral health at the top your priorities.
Visit the friendly and professional team at City Smile Dental in the heart of Hamilton for a dental treatment package that will start to put things right so you can eat with confidence and comfort.
Both options include a dental check-up and x-rays with the choice of one crown or two crowns.
If you suffer from tooth decay, tooth cracks or if your tooth has been damaged by root canal treatment, then a crown might be the best solution for you. 
Don't take a chance with your teeth, otherwise, you might end up keeping them in a glass on your bedside table.
Grab a PFM or Ceramic Crown from City Smile Dental.
Choose from two options:
$599 for a Crown for One Tooth
$1,198 for Two Crowns for Two Teeth