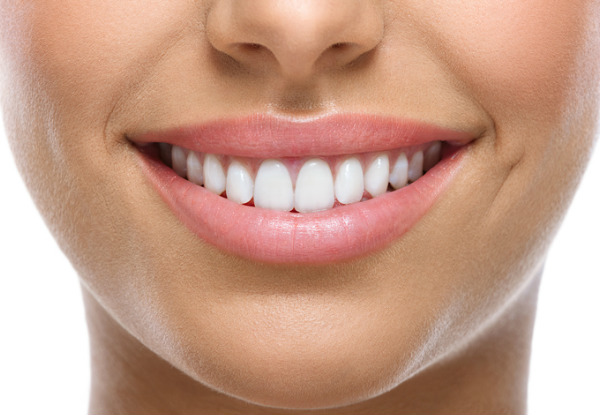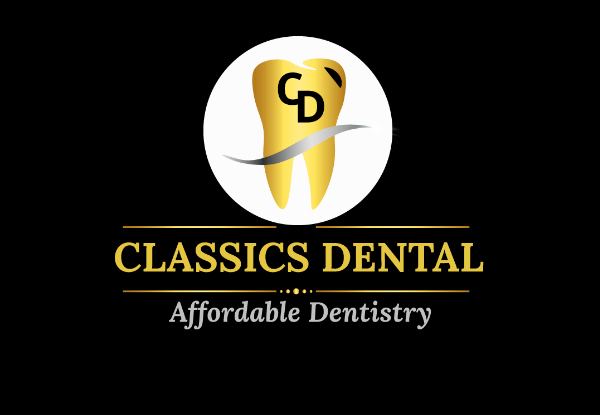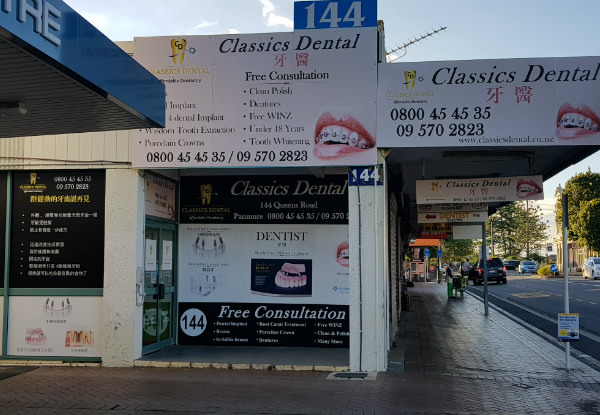 Highlights
Stop by Classics Dental for a permanent solution for your missing tooth. 
This promotion includes full examination of your oral cavity, advanced 3D CBCT scanning and analysis of bone quality for implant placement. 
No need to be scared, the team at Classics Dental will make sure you're as comfortable as possible throughout your treatment. 
With options for up to four implants, there's no need to put off that much-needed dental visit. Give the team a call today and get your teeth sorted. 
Grab a dental treatment from Classics Dental Panmure & Onehunga. 
Choose form eight options:
$2,999 for Dental Implant incl. X-Ray and Crown - Panmure
$2,999 for Dental Implant incl. X-Ray and Crown - Onehunga
$5,998 for Two Implants - Panmure
$5,998 for Two Implants - Onehunga
$8,997 for Three Implants - Panmure
$8,997 for Three Implants - Onehunga
$11,996 for Four Implants - Panmure
$11,996 for Four Implants - Onehunga