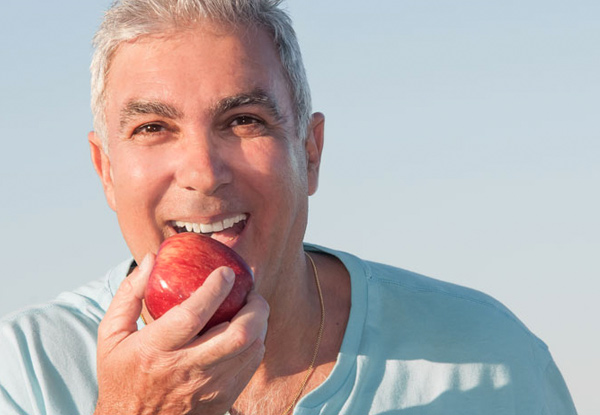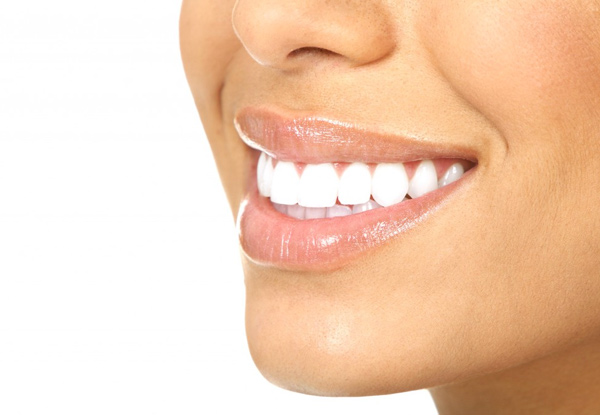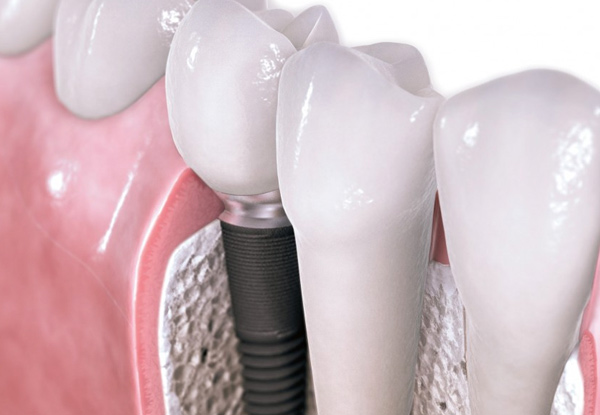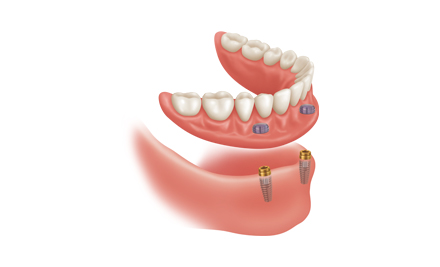 Highlights
Total Health Dentistry offers you the opportunity to purchase their renowned Nobel Biocare or Bio Horizon dental implants, complete with a lifetime guarantee.
Let Total Health Dentists take care of your dental implant or implants for you. They understand that the prospect of a dental procedure can be extremely daunting, and you can be sure they're genuinely focused on making every step of the process as comfortable for you as possible.
You can rest easy, knowing the material used to make the crown included in this package is constructed to last a lifetime - zirconium, known for its likeness to diamonds.
As a results of Dr. Jake's extensive skill, knowledge and strong people focus, he can confidently assure all his patients of quality results with no hidden costs or unexpected fees. 
This offer includes a comprehensive screening, digital radiography and a pre-implant physiological nutritional support, that all takes place before your procedure. Highly advanced 3D radiography means that nothing is overlooked during the screening process.
Your voucher includes a zirconium or pure titanium abutment and a zirconium crown, with a lifetime guarantee.
Total Health Dentistry offer full post-procedure support for all of their patients. This means that for three years after your procedure you'll receive annual follow-up calls, and an in-person checkup if you'd like. During that three years, you're also encouraged to contact them at any time with any concerns or questions you might have – all of this at no additional charge.
A Nobel Biocare or Bio Horizon dental implant is a pure titanium post fixture that is placed into the jaw of your mouth. Dental implants are then fixtures designed to support a future crown. The beauty of a dental implant is that they cannot decay. They don't have nerves, meaning there's no risk of a future 'root fill'.
Because the implants are titanium, the restorative abutment and supportive implant aren't sensitive during the crown construction phase. When placed with great skill, there's generally no more discomfort than with a standard filling.
Visit totalhealthdentistry.co.nz to find about more about Total Health Dentistry, view implant procedure video clips and read testimonials from happy patients.
THD also have another GrabOne package available today for a single dental implant, which you can find here,
Grab a complete implant system including a premium titanium dental implant and an ultra premium abutment and crown at Total Health Dentistry.
Choose from five options:
$3,799 for one complete implant system
$7,598 for two complete implant systems
$11,397 for three complete implant systems
$15,196 for four complete implant systems
$18,995 for five complete implant systems