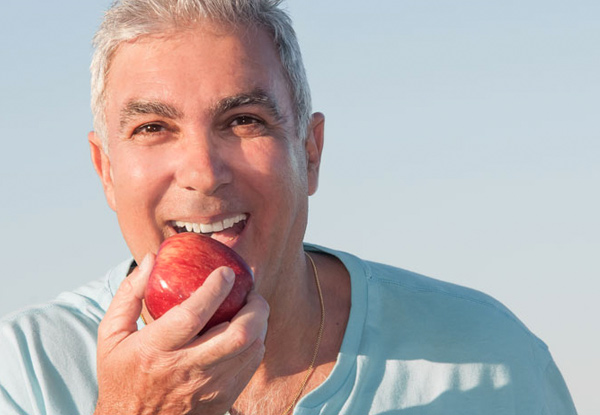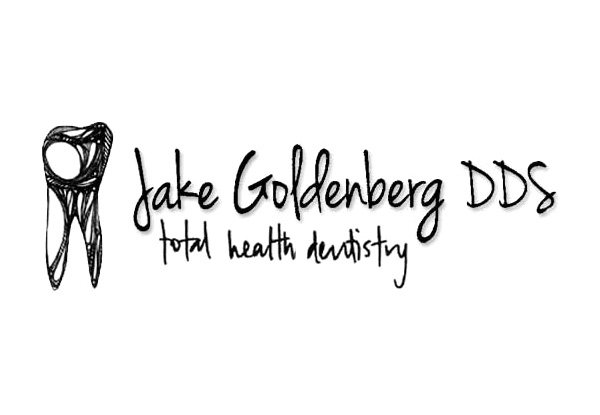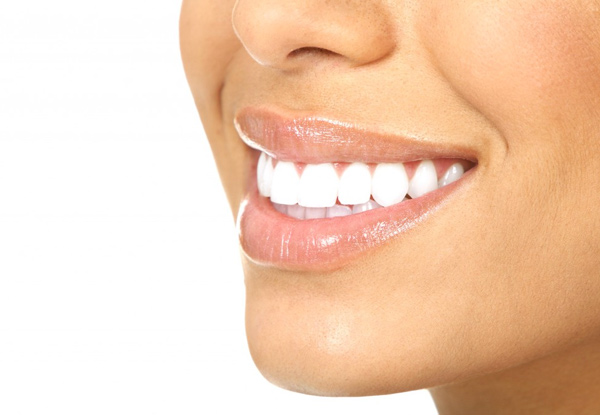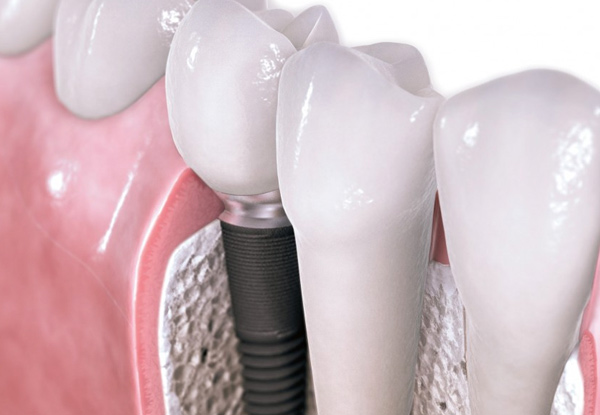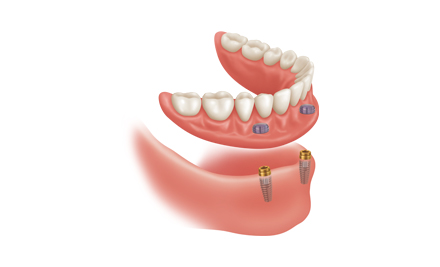 Highlights
Total Health Dentistry Ltd. is offering an all-inclusive implant system, including fully guaranteed titanium implant, zirconium abutment and zirconium crown.
Using renowned Nobel Bio Care, Bio Horizon, or Straumman, titanium dental implants, THD offers all of this with the reassurance of a lifetime guarantee.
THD chooses zirconium man-made diamond for your implanted supported crown to ensure the best results, as it is four times stronger than porcelain. As the implants are titanium, the restorative abutment and supportive implant are not sensitive during the crown construction phase. Visit Total Health Dentistry's website to find videos with more information.
The implant surgery at THD is extremely comfortable, very similar to what one would experience during a standard filling procedure. 
Dr. Jake has done over 10,000 implants and was asked to become the head of the implant program at the University of California, San Fransisco, where he taught. More on Dr. Jake's background and his dedication to creating the kindest and most gentle form of dentistry can be found here.
There are never any hidden costs or extra charges.
You will receive a comprehensive screening, including 3D and 2D digital radiography, pre-implant physiological nutritional support, the option to include oral sedation, as well as lifetime implant checks at no additional charge.
Total Health Dentistry Ltd. also offers complimentary extended full post-procedure support. You'll receive annual follow-up calls for 3 years and an optional in-person checkup. 
Dr. Jake has a 97% success rate - if your implant does not provide the results they designed, THD will replace it at no charge.
Available at any time and more than happy to help with any questions or concerns you may have Dr. Jake welcomes you to get in touch - simply text 021 495 550 and he will contact you between seeing patients, usually within 24-hours.
Also available is another GrabOne package for a single dental implant, perfect for an All-On-Four, which you can find here.
Grab an all-inclusive implant system including a premium titanium dental implant and an ultra-premium abutment and crown at Total Health Dentistry.
Choose from five options:
$3,999 for one complete implant system
$7,998 for two complete implant systems
$11,997 for three complete implant systems
$15,996 for four complete implant systems
$19,995 for five complete implant systems
7 bought
While stocks last