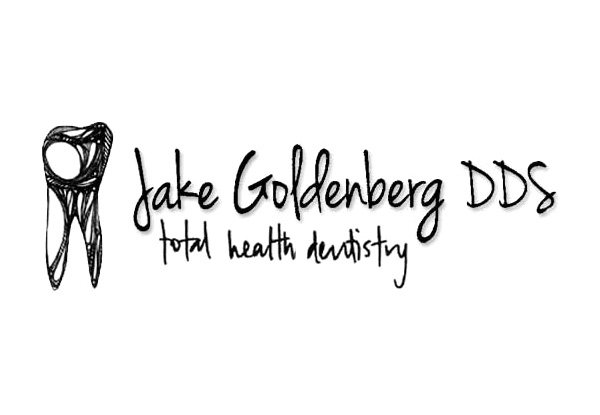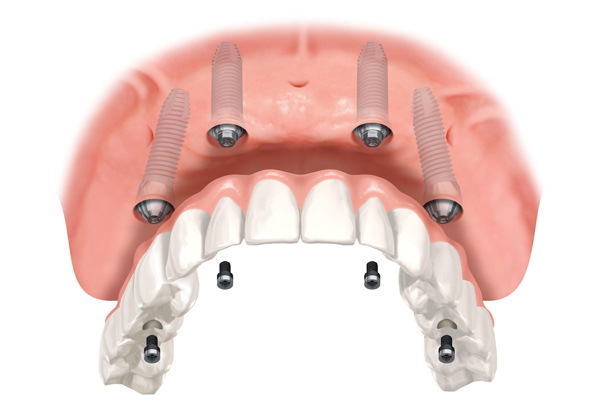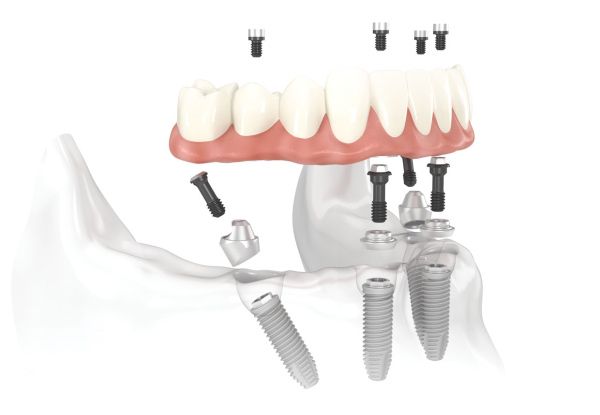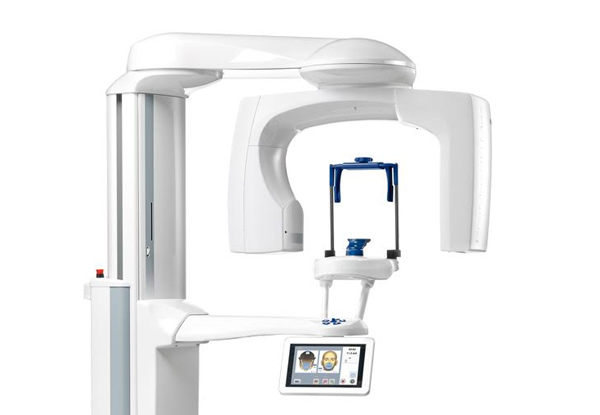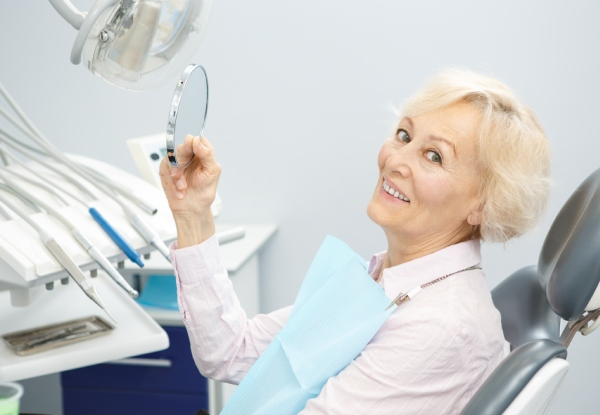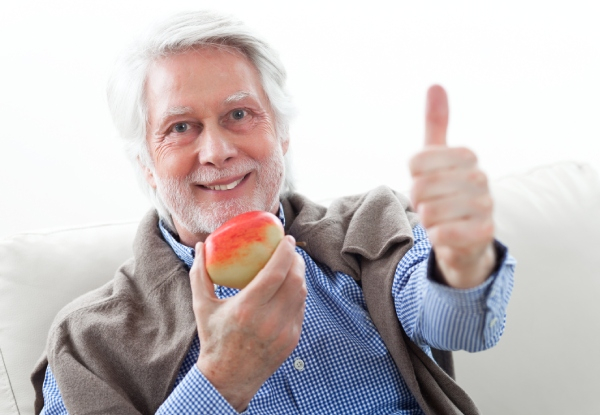 Highlights
Total Health Dentistry Ltd. is offering the opportunity to purchase a renowned Nobel Bio Care, Bio Horizon, or Straumman, titanium dental implants; perfect for all implant supported dentures, with the reassurance of a lifetime guarantee.
The implant surgery at THD is extremely comfortable. Dr. Jake has dedicated his career to creating the kindest and most gentle form of dentistry, having performed over 12,500 implants. Dr. Jake loves to answer questions, and welcomes you to text him on 021 495 550. He will contact you between patients, and usually within 24-hours to provide any assistance you may need.
You will receive a comprehensive screening including 3D and 2D digital radiography. Pre-implant physiological nutritional support is also included at no additional cost. Oral sedation is also offered for no extra charge, and there are never extra charges or hidden costs attached.
Total Health Dentistry Ltd. also offers complimentary extended full post-procedure support. You'll receive annual follow-up calls for 3 years, and an optional in-person checkup. Lifetime implant checks are included at no extra cost. THD is available at any time, and is more than happy to help with any questions or concerns you may have, so please contact Dr. Jake at any time with any concerns.
THD is happy to work with your existing dentures if possible, therefore there should be no extra charges or hidden costs. 
Additionally, if your implant does not provide the results they designed, THD will happily replace it at no charge.
Grab a premium dental implant from Total Health Dentistry.
Choose from six options: 
$1,749 for One Implant
$3,498 for Two Implants
$5,247 for Three Implants
$6,996 for Four Implants
$8,745 for Five Implants
$10,494 for Six Implants