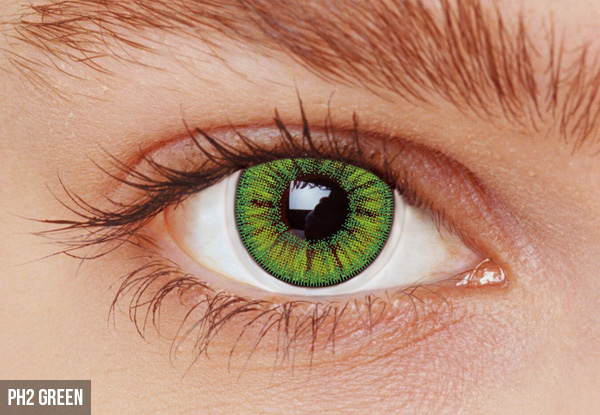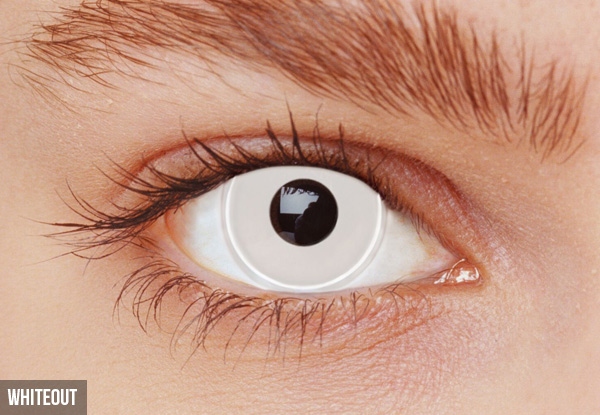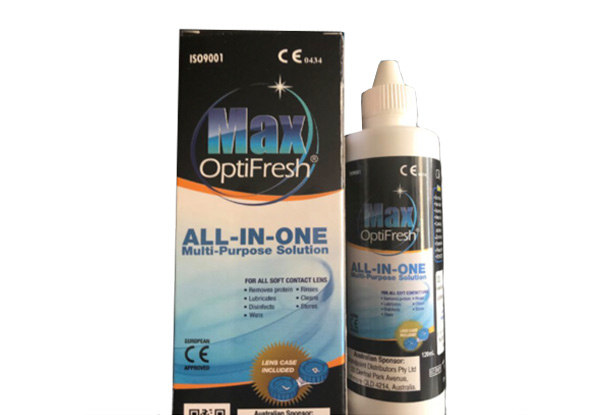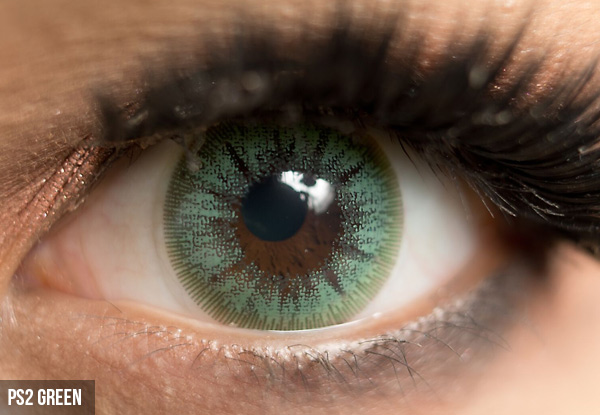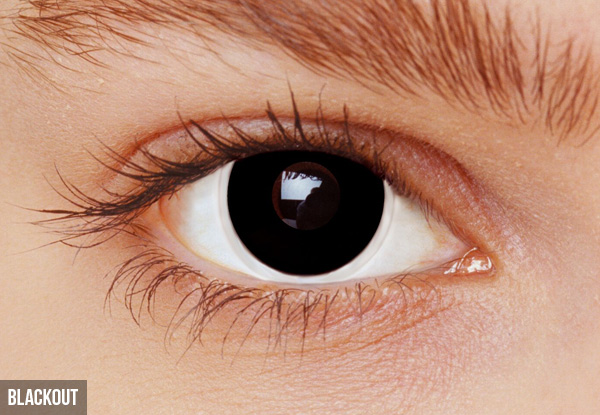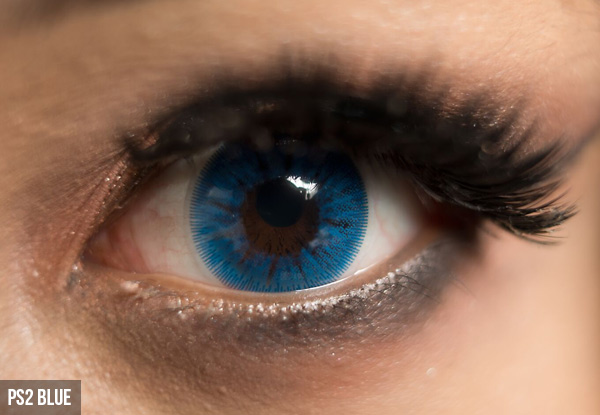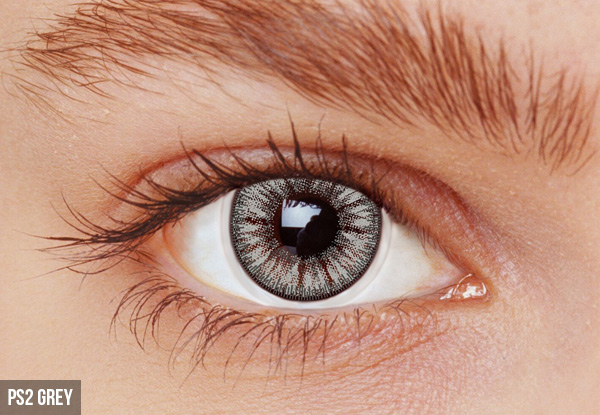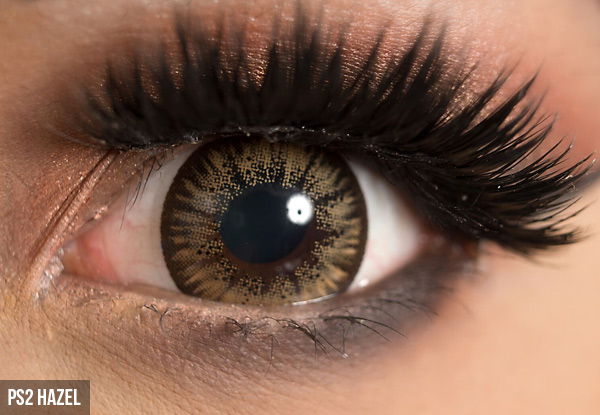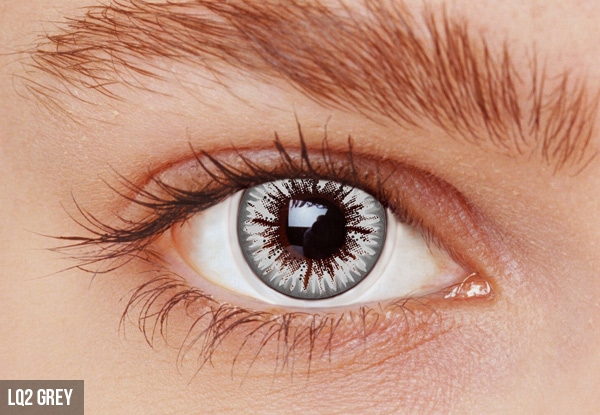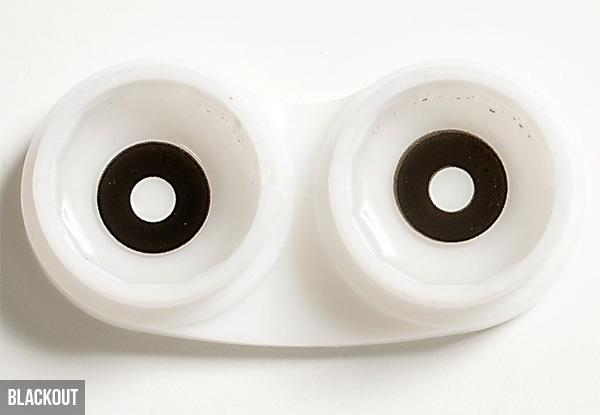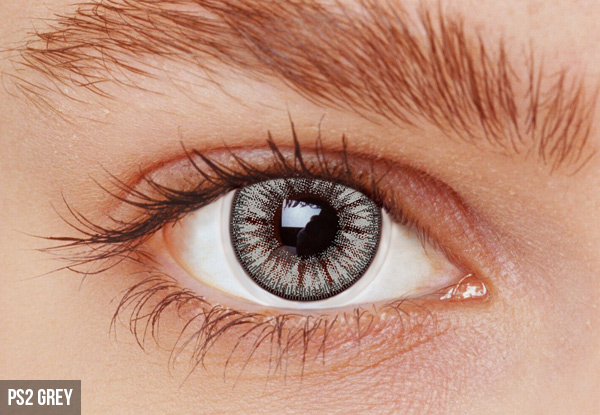 Highlights
A cosmetic contact lens, for every occasion. Change your eye colour every day for work, school, clubs, pubs, concerts, raves and of course - fancy dress parties.
A must have for every season. The perfect finishing touch.
Urban and rural delivery options available.
Grab a cosmetic coloured contact lens with lens solution and a lens case for $14.99 from Contactlenshub.com.