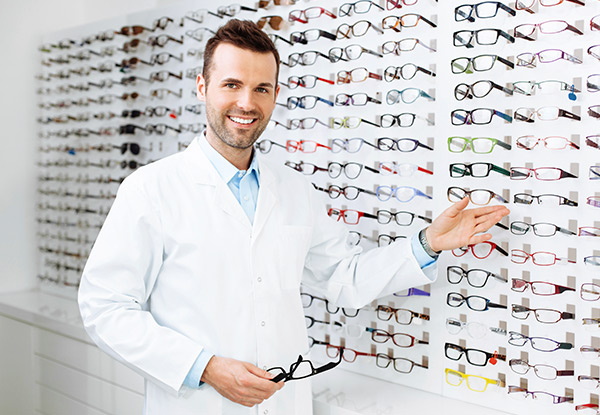 Highlights
Take your vision to a whole new level by visiting Crawshaw for an eye exam, frame and lens package.
Receive the results from your eye tests then discuss what options will work best for you.
Upgrades are available on frames from a selected range and you'll be able to discuss with Crawshaw at the time of your appointment to see which one suits.
Frames are replenished with 20 to 30 frames a week in this range.
Relax with highly qualified optometrists who offer advice to help make your decision an easy one.
Grab an eye exam, frame and lens package from Crawshaw Opticians & Optometrists.
Choose from four options:
$59 for an eye exam, frame and single vision lens package
$99 for an eye exam, two pairs of frames and single vision lenses package
$129 for an eye exam, frame and lens with bluelight blocking multicoat
$169 for an eye exam, frame with progressive or bifocal lenses