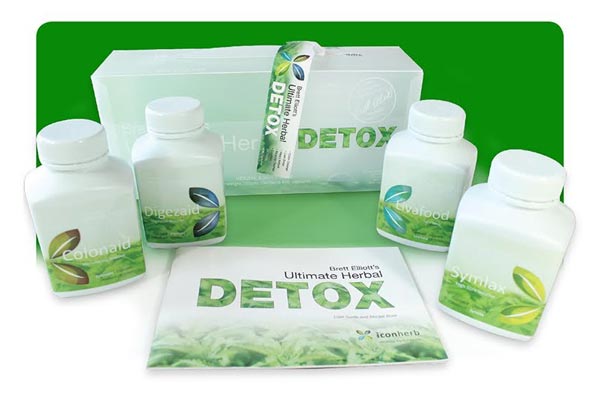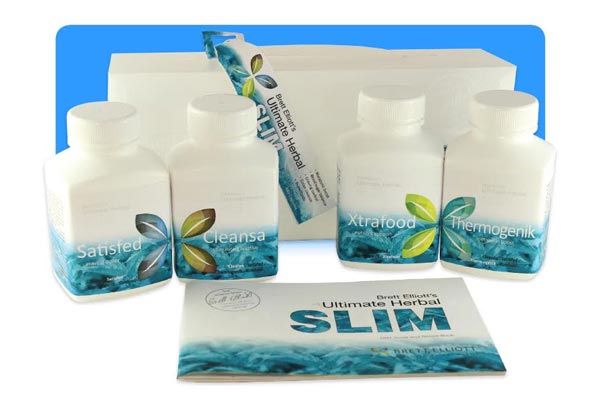 Highlights
Get packed with nutrients to aid your lifestyle.
These programs include a range of herbs and natural ingredients designed to support a healthy lifestyle.
Free delivery nationwide.
Grab a 30-day supply of Brett Elliott's ultimate herbal detox or slim kit for $119 or both for $199 from Ultimate Herbal Health.
Delivered within: 14 days