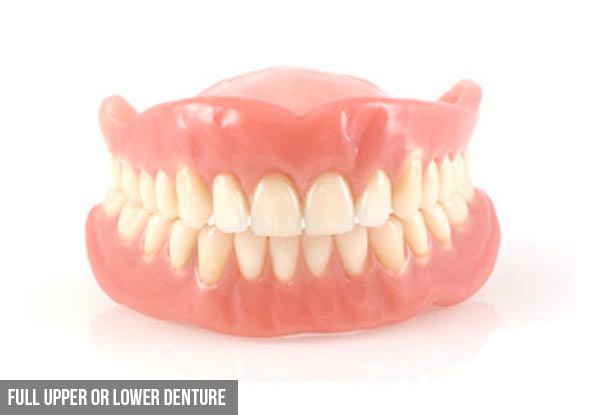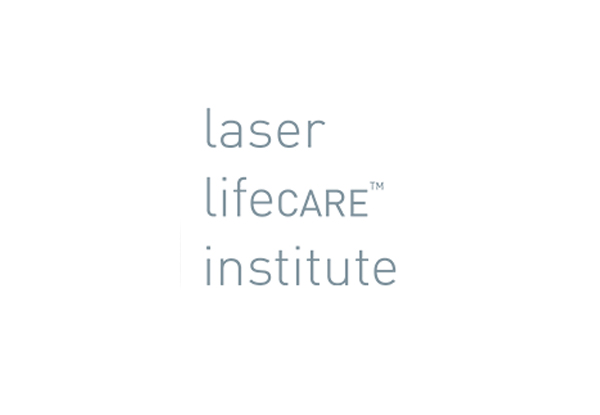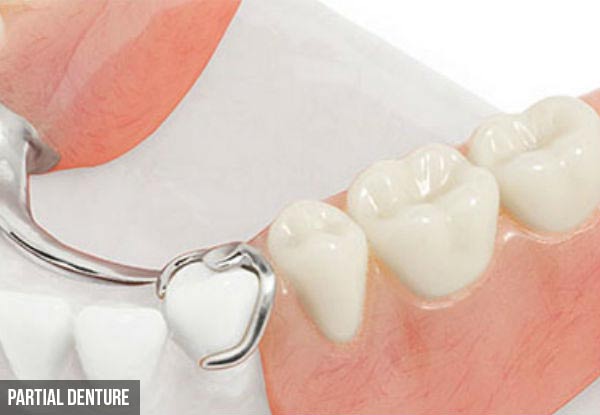 Highlights
Improve your ability to bite and chew with a fresh set of dentures from Dr. Ted at Laser Lifecare Insitute. 
A new set of dentures will help reduce speech problems and allow for fewer restrictions on what you can eat. 
It's also great for giving your face a healthier and fuller appearance. 
With an option for full upper or lower dentures and an option for partial dentures, there is something in this deal so everybody. 
Grab a denture voucher from Laser Lifecare Institute.

Choose from two options:
$99 for $1,000 towards single full upper or lower deture
$49 for $500 towards partial denture
68 days left

while stocks last