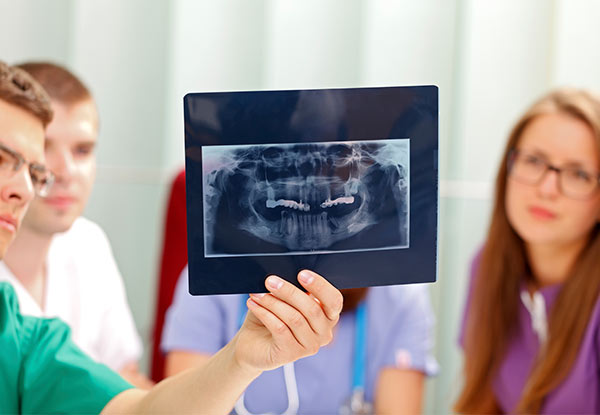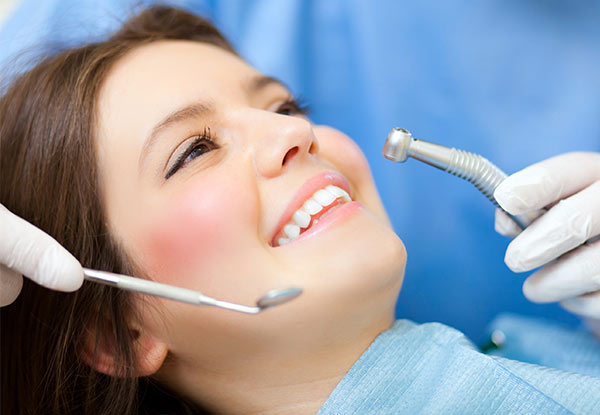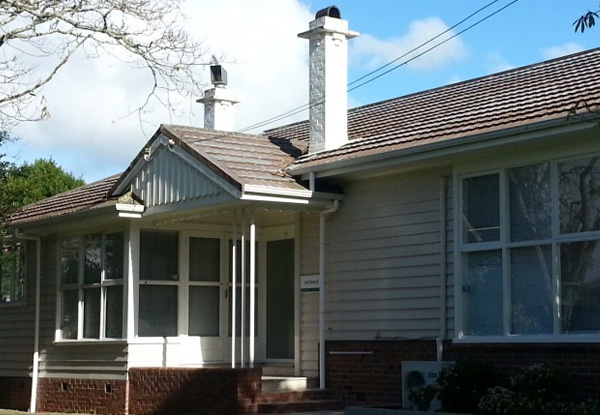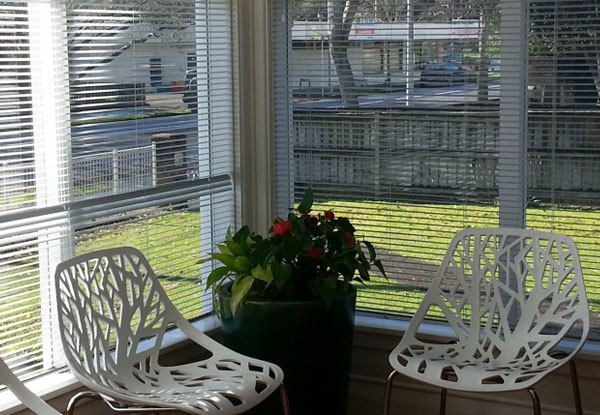 Highlights
Toothache, much like downing energy drinks before bedtime, causes insomnia. But rather than wearing off over time, toothache simply worsens the longer you wait.
Get to the root of your toothache today with a full consultation, x-rays, extraction and post-oral care, when you grab one of five tooth extraction deals at Wellington Street Dental Group. 
Whether it's your wisdom teeth that are causing the issue, or it's another one of your pearlies who isn't quite behaving, today's deal has options for you all. 
Prevent any further complications down the track by taking preventive measures with today's deal. 
Wellington Street Dental is open from 8.00am until 5.00pm Monday to Friday, and there are even some appointments available late night and on weekends if you get in quick and ask really, really nicely. 
Grab a tooth surgical removal from Wellington Street Dental Group.
Choose from Five Options:
$119 for a single tooth extraction (excluding wisdom teeth)
$274 for the extraction of one wisdom tooth 
$494 for the extraction of two wisdom teeth
$769 for the extraction of three wisdom teeth
$989 for the extraction of four wisdom teeth