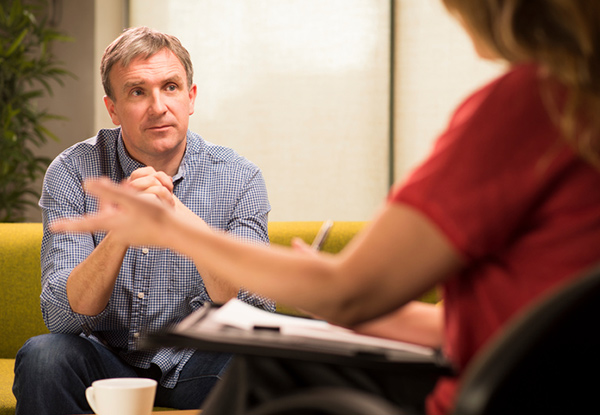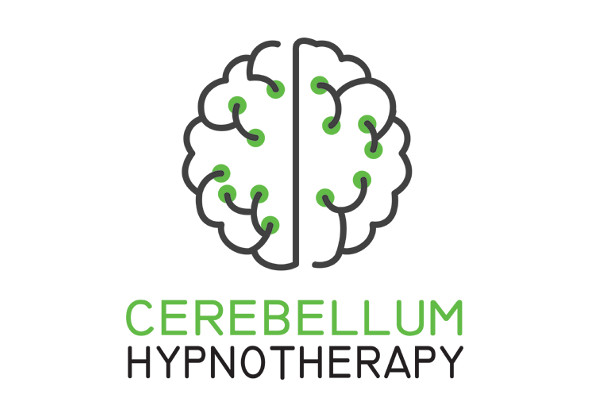 Highlights
Have your excuses for not quitting the smokes been: 'I need something to do with my hands', I don't have enough willpower', 'I do it to be social', and 'This one's my last puff'?
Stop for good without any of the side effects you may fear.
Professional Hypnotherapist Suzanne Hubball at the Belfast clinic in Christchurch will take you through the process in a two-hour session. It can be used as a full two-hour session or separated into two one-hour sessions. 
 Decide to do this for yourself or gift to another. 
Grab a two-hour session and Stop Smoking Today with Professional Hypnotherapist Suzanne Hubball for $59 from Cerebellum Hypnotherapy.
33 bought
21 days left

while stocks last