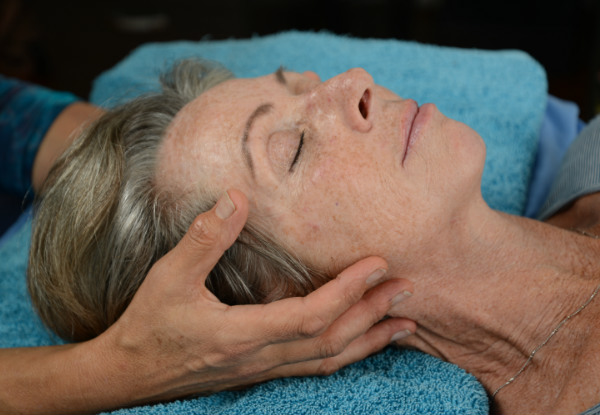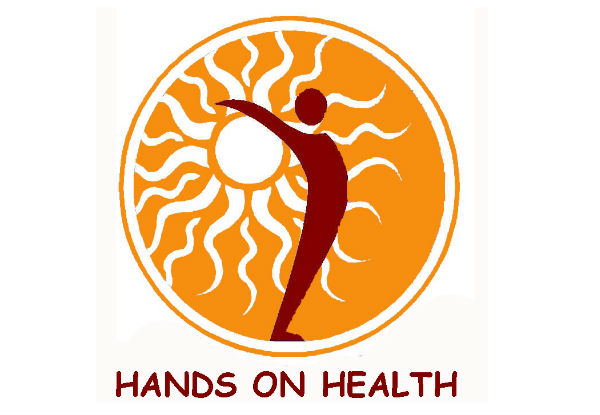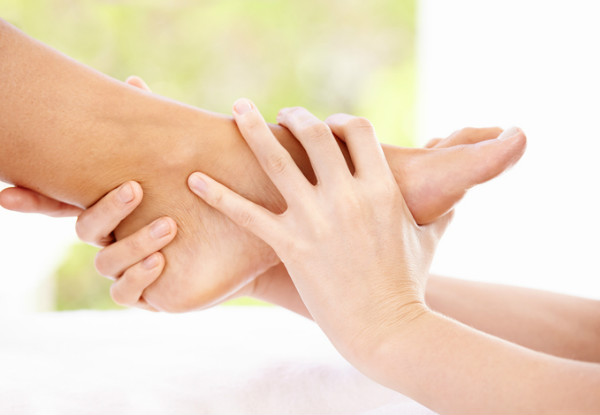 Highlights
Assist your bodies well being with this great offer.
In case you weren't aware there is a map of your body in your feet.
This reflexology treatment is a massage designed to stimulate the reflexes in the feet that are linked to all the organs and systems in the body. 
Or opt for a craniosacral therapy and let Alice listen to your body's expression of health through the light touch of her hands. 
Grab a one-hour reflexology or craniosacral treatment for $37 from Hands on Health.