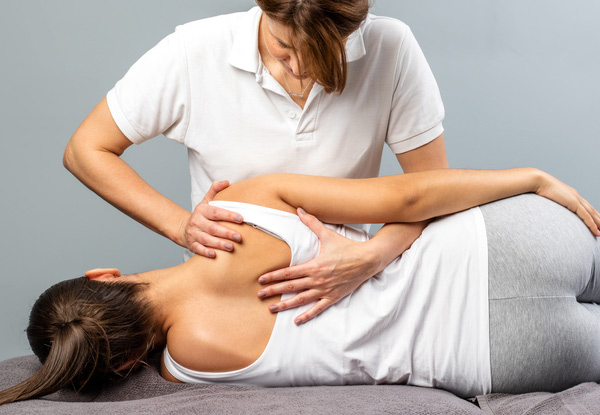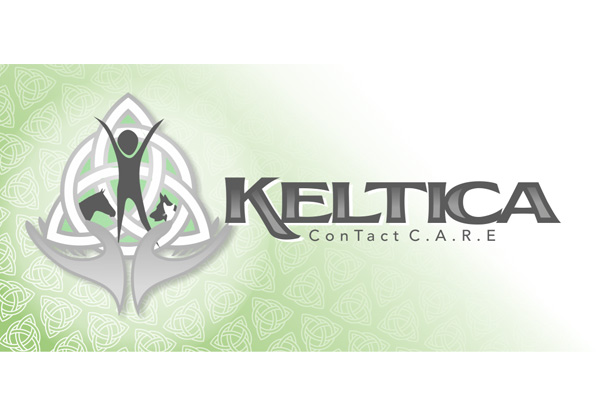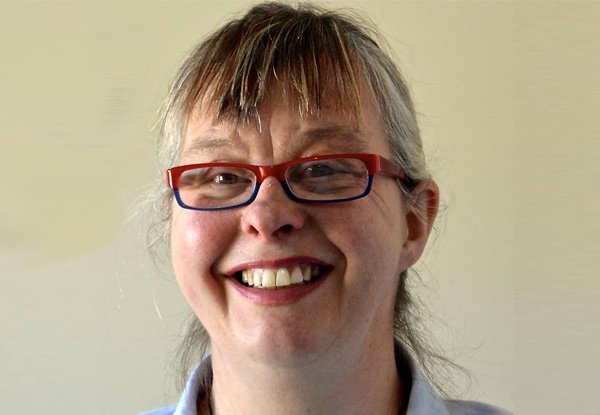 Highlights
ConTact C.A.R.E is a non-intrusive system that releases 'frozen' (immobile) areas back to normal balanced function in both human and animal clients.
ConTact C.A.R.E Flinchlock® Release Method is a non-manipulative modality where maintaining your comfort is the key to our understanding of your injury, as well as a way to help you manage any experience of discomfort that you may be feeling.
If you do feel any discomfort, it is your responsibility to tell your practitioner and your responsibility to move yourself to a position of comfort.
You will complete a chart by indicating where your areas of concern are and note any other relevant factors, such as when or how the injury occurred, and any existing medical conditions.
The session will be carried out fully clothed, so make sure you wear comfortable, flexible, loose-fitting clothing. You will be asked to position yourself in the most comfortable way possible, be it standing, sitting, lying or moving around.
Grab a ConTact C.A.R.E treatment incl. a $20 return voucher for $39 from Keltica ConTact C.A.R.E.
10 days left

while stocks last