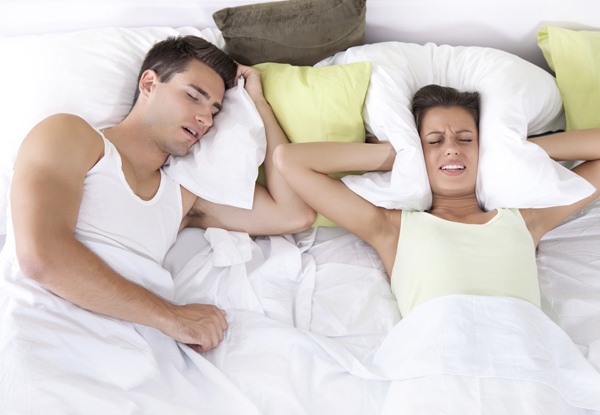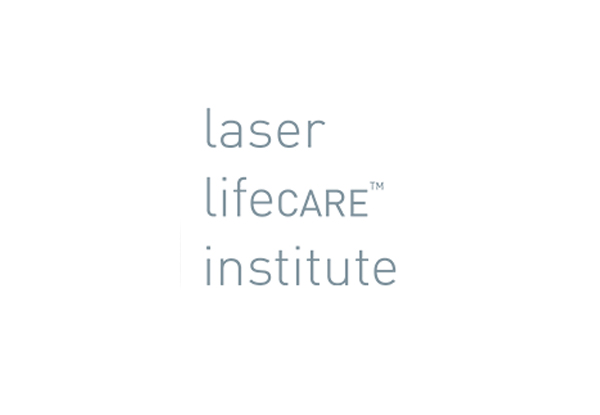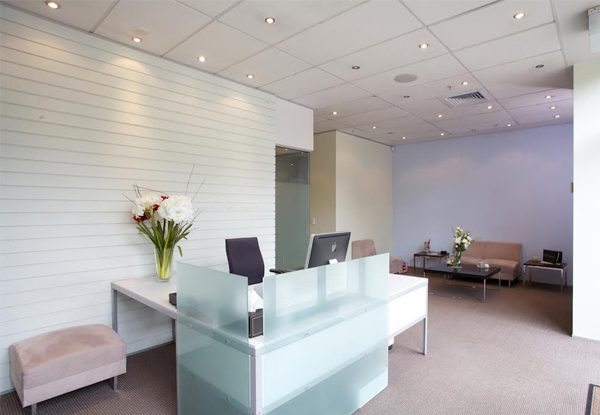 Highlights
Don't spend another night kicked out to the spare room. Sort out your snoring with a Snorelase laser snoring treatment.
This non-invasive treatment is designed to support a healthy night's sleep.
Each Snorelase session is only 30 minutes and is designed to be comfortable and target the spot where your airways get blocked when sleeping.
There is a 18-month interest-free term available on this exclusive GrabOne offer that lets you save up to 20% on the treatment.
Grab a $1000 credit voucher towards a full course of Snorelase non-invasive laser snoring treatment in three sessions over six weeks for $99 from Laser Lifecare Institute.
132 days left

while stocks last