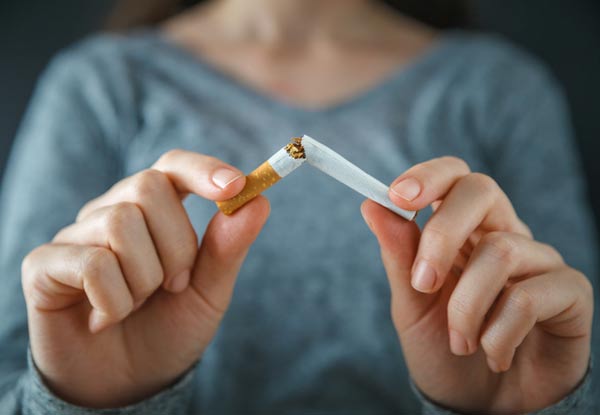 Highlights
Get ready to break your bad habit that seems indestructible, walk away feeling inspired and determined to quit smoking. 
Let the experienced Andie Bennett guide you through a 90-minute session that'll help you say no to smoking for good.
This unique treatment uses low level laser therapy which is drug-free, painless and non-invasive. 
Live Potential is open from Monday to Saturday. Book in a time that suits you and get ready to kick your bad habit.
Grab a quit smoking treatment using laser acupressure therapy for $99 from Live Potential.