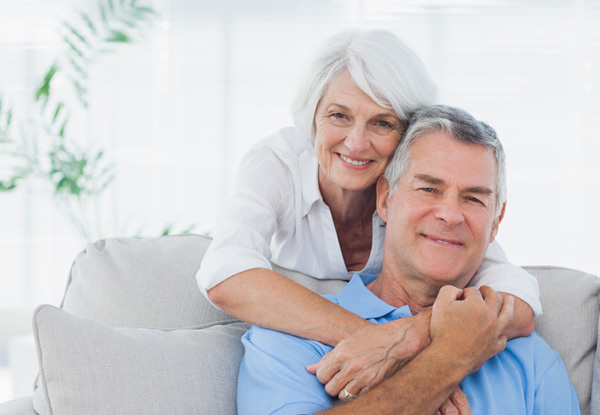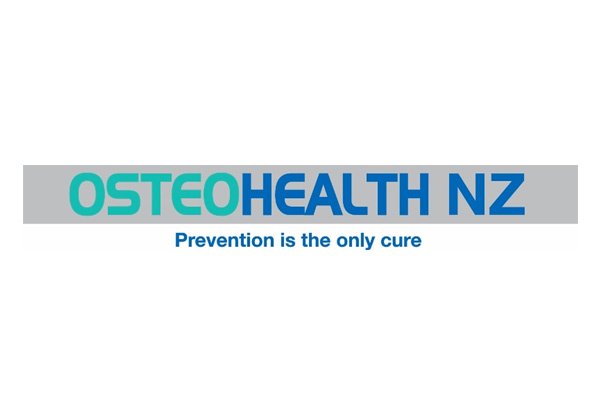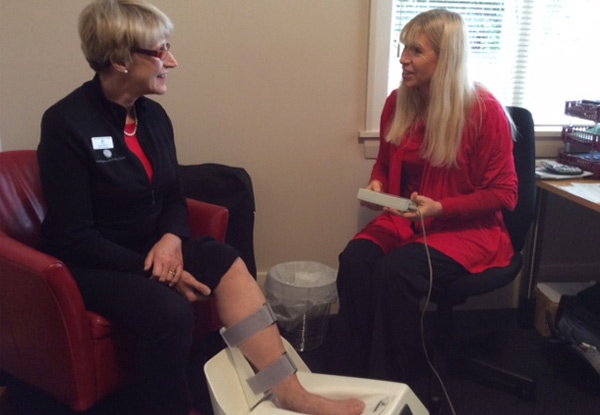 Highlights
One of the biggest health problems in New Zealand today is Osteoporosis.
With a 15-minute scan, you'll visit one of Osteohealth NZ's mobile clinics and scan your bone's density. View all the mobile clinic locations here.
Alternatively, Osteohealth NZ also offers a mobile service where they'll come to your home or workplace.
With four scans an hour, and options for up to three hours, grab the right amount of hours for the number of people you need to be scanned and try and detect Osteoporosis as soon as possible.
Help prevent suffering later on in life by detecting early signs of thinning bone mass so you can enjoy a healthy life.
Grab a mobile service bone density scan from Osteohealth NZ.
Choose from four options:
$39 for One 15-Minute Scan
$119 for One-Hour Mobile Service incl. Four 15-Minute Bone Density Scans
$229 for Two-Hour Mobile Service incl. Eight 15-Minute Bone Density Scans
$350 for Three-Hour Mobile Service incl. Twelve 15-Minute Bone Density Scans