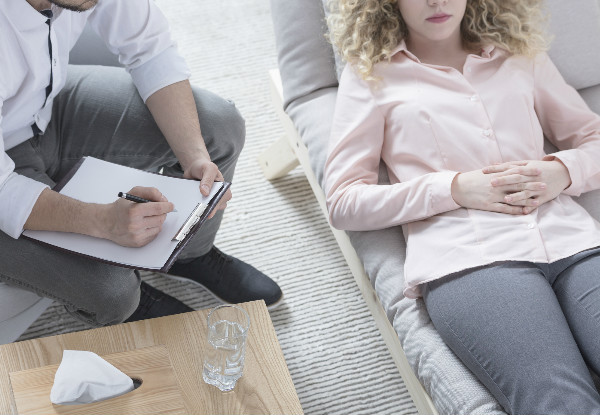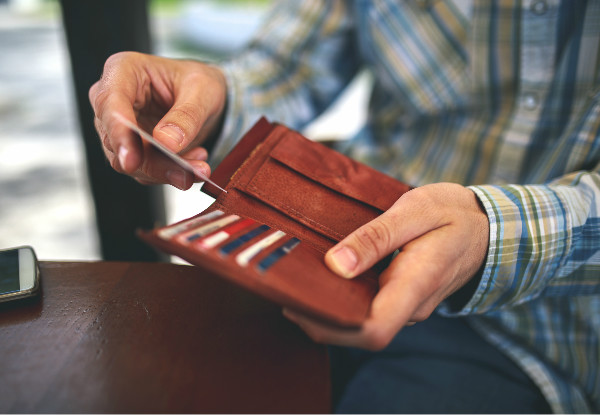 Highlights
Maybe you've really felt the sting from the festive season just past.
Or maybe you're always telling yourself that this year will be the year you get your finances in check but it never happens.
A Rapid Transformational Therapy session could be just what you need to get you on track.
Let this year be the year you do something about your finances - take control back and gain the confidence to really make a move forward. 
You'll get a two-hour session with therapist Jan Ellis, either at his clinic or via video chat, for a personalised assessment of you and your situation.
During this session, you will learn the ins and outs of Hypnotherapy and how it can benefit you. 
After the session, you'll get a personalised audio download to take home with you so that you can practice your new skills in the comfort of your own home. 
Grab a 90-minute rapid transformational therapy session for financial and wealth abundance for $140 from RTT Rapid Transformational Therapy.