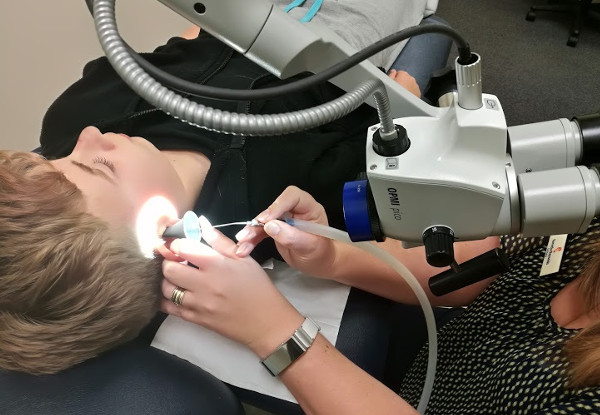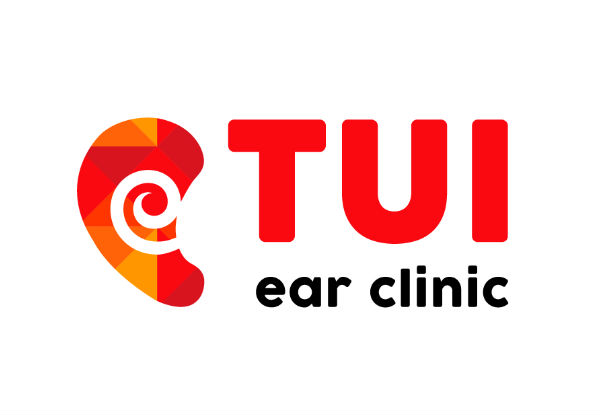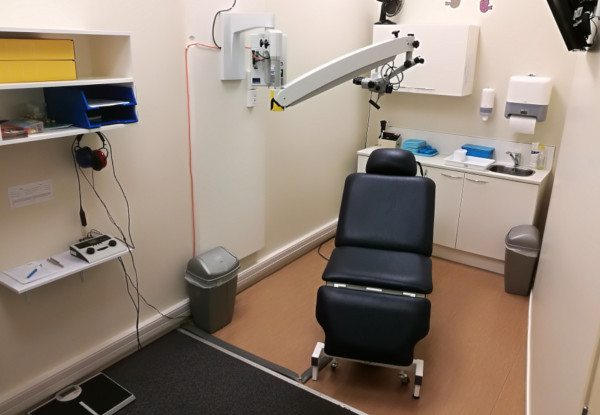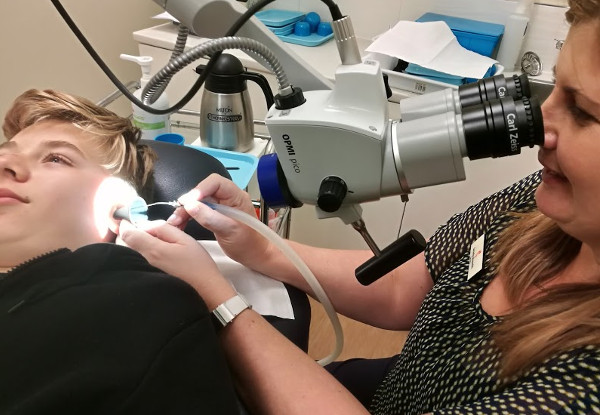 Highlights
Don't let your life sound like it's muffled and taking place far in the distance.
If you are waking up with itchy, blocked ears in the morning, it's probably time to go get an ear check so you can find a solution.
Throw away the cotton buds and go to the professionals for a check for ear wax or infection - they will tell you how to clear your ears safely and effectively.
All ages are welcome so get your child's waxy ears along for a good clean.
Open Monday to Saturday, give them a call or enquire at the Tui Medical reception to book your appointment.
Grab an ear health check and ear wax removal for $40 from Tui Ear Clinic Ltd.