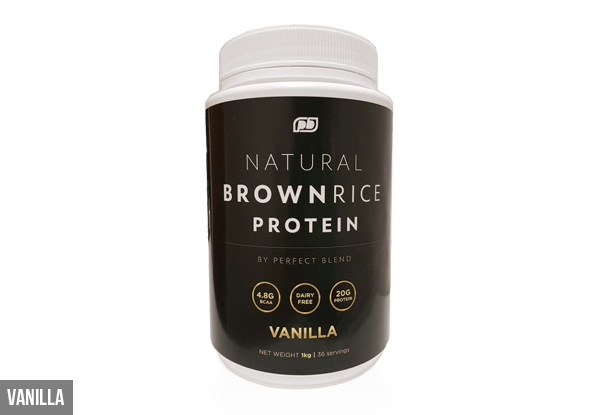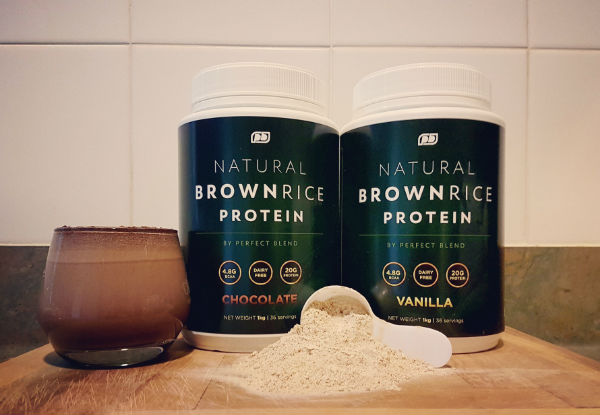 Highlights
Start your shred now with delicious, nutritious, all natural protein powder.
Great as a protein supplement or as a post-workout boost, fuelling your body the right way has never tasted better.
In vanilla or chocolate, these 100% natural brown rice protein powders will give you the nutrients you need.
Urban and rural delivery options available.
Grab a tub of Natural Brown Rice Protein for $29 from PerfectBlend.
Choose from two options: