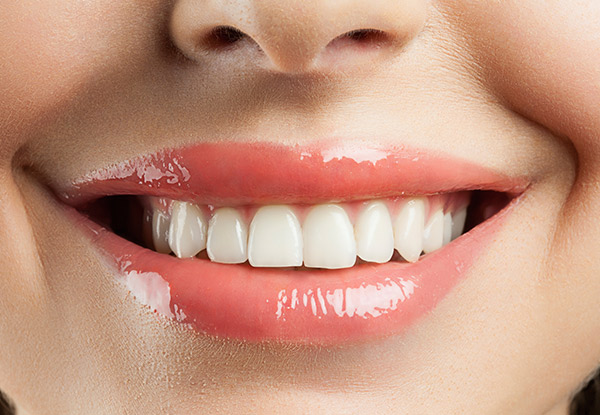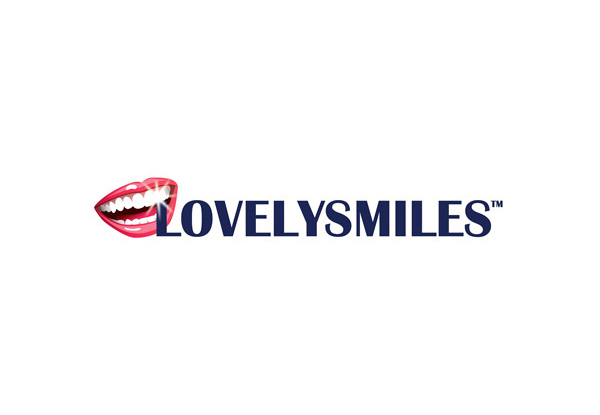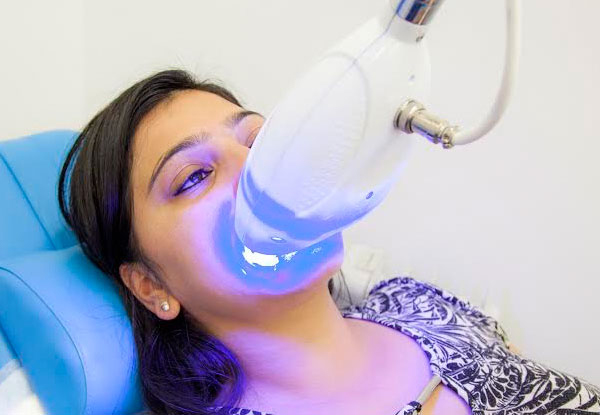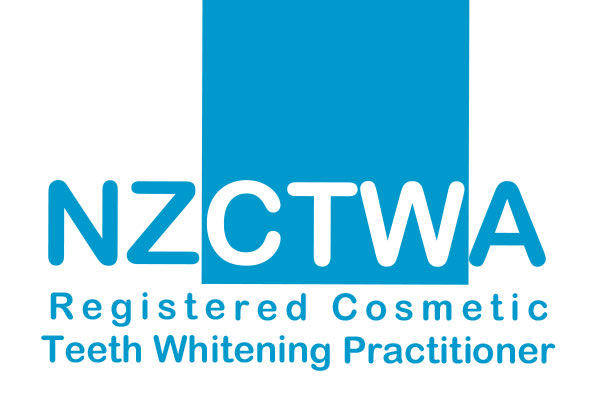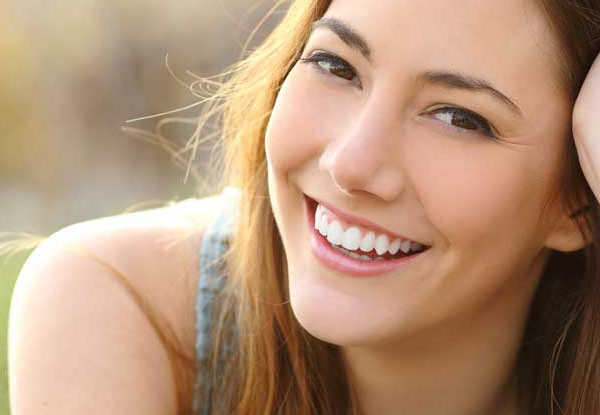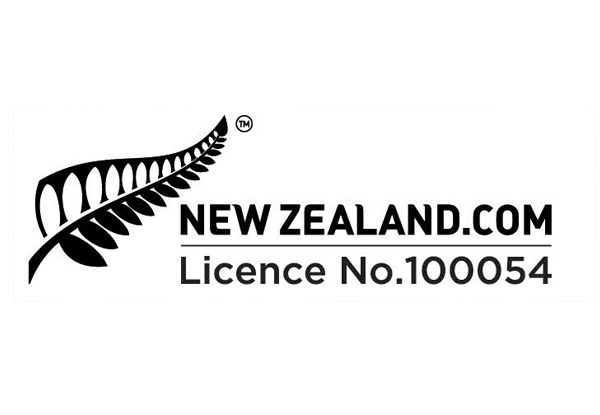 Highlights
Pick up a fantastic whitening treatment from the experts at Lovelysmiles, using their specially designed procedure for great results with very little sensitivity.
All three LED teeth whitening packages today include a consultation, a session under the LED lights and the gel applications necessary to whiten your pearlies.
If your teeth have not changed shades from the start of your treatment, Lovelysmiles will happily refund your money - they're pretty confident that you'll leave smiling though.
Lovelysmiles is a member of the NZCTWA (New Zealand Cosmetic Teeth Whitening Association), which ensures that your treatment complies with regulations set by the Ministry of Health and the EPA. Their aestheticians are registered practitioners.
The only teeth-whitening system made in NZ that promises you the best results with pain and sensitivity. They are also the chosen teeth whitening system for Miss Universe NZ 2016 - 2018 and frequented by many NZ celebrities and A-listers. See our Facebook and Instagram to see who. 
Lovelysmiles offer a 200% money back guarantee. 
Grab a sensitivity and pain-free teeth whitening package from Lovelysmiles Auckland.
Choose from five options:
$89 for a 60-minute sensitivity and pain-free teeth whitening package for one person
$159 for a 60-minute sensitivity and pain-free teeth whitening package for two people
$129 for a 75-minute sensitivity and pain-free teeth whitening package for one person
$219 for a 75-minute sensitivity and pain-free teeth whitening package for two people
$169 for a 90-minute sensitivity and pain-free teeth whitening package for one person
17 bought
Ends today

while stocks last