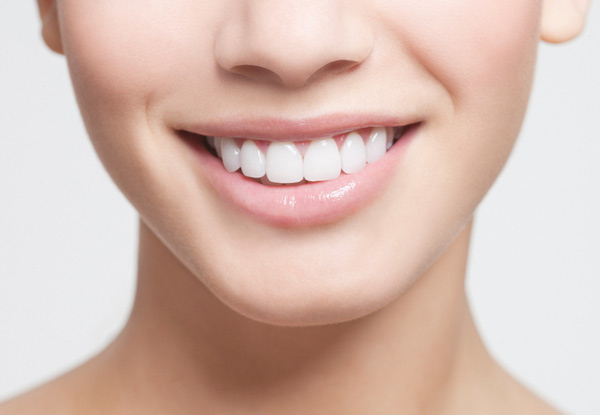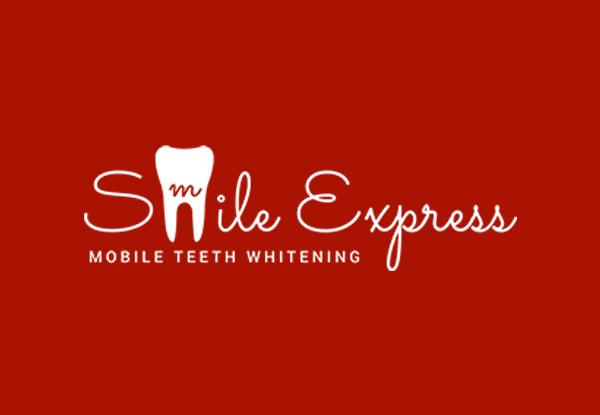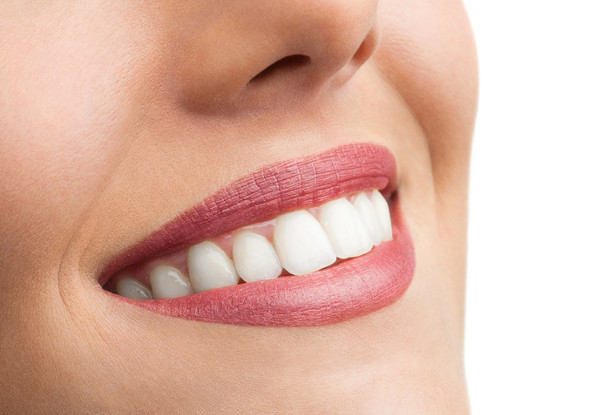 Highlights
Freshen up that gorgeous grin this year with a teeth whitening service from Smile Express.
Smile Express is a fully mobile cosmetic teeth whitening services that cost less than what dental clinics charge. 
Whether it's at your home, workplace, or holiday bach, their professional team will come to you and work around your busy schedule with after hour services in the evenings and Saturdays (subject to availability).
Say goodbye to uncomfortable trays, invasive gum blocking and whitening gels and say hello to pearly white teeth and confident you. 
Get a touch-up treatment and opt for the 30-minute express treatment or choose one of the other packages for a more in-depth service. The treatment takes up to one to two hours depending on your desired result.
Grab mobile cosmetic teeth whitening from Smile Express.
Choose from four options:
$49 for 30-Minute (Touch-Up Service)
$109 for 60-Minute Treatment (Express Service)
$159 for 90-Minute (Silver Service)
$199 for 2 x 60-MinuteTreatment (Mates Rates Service)