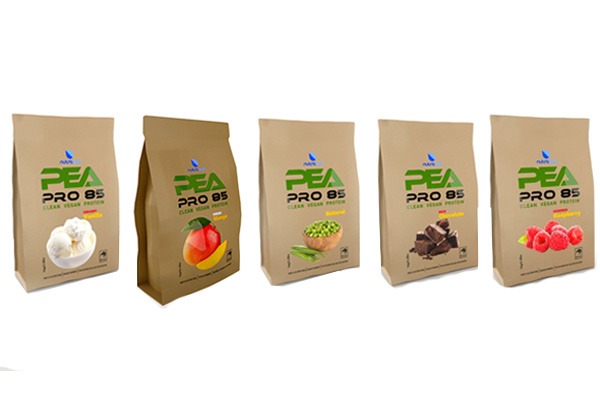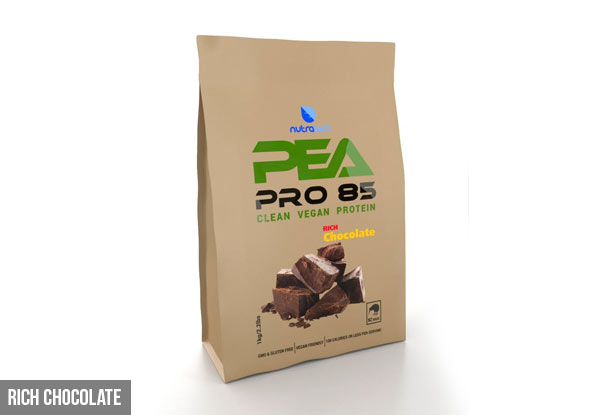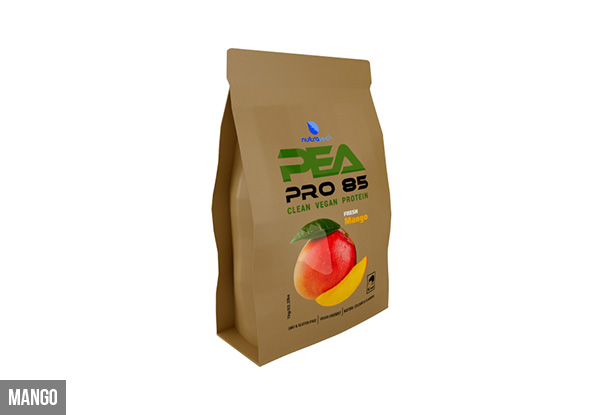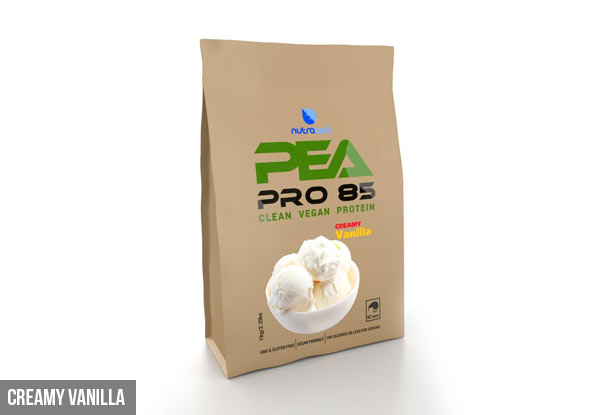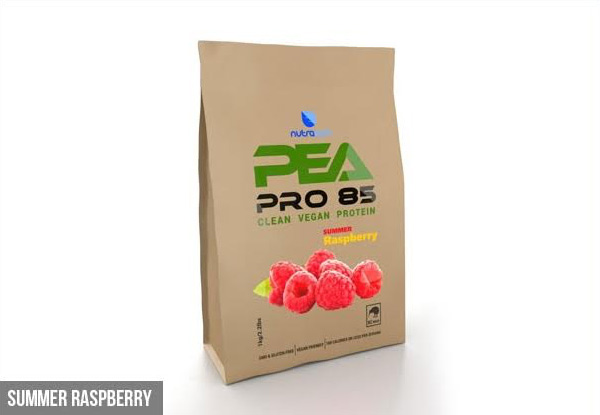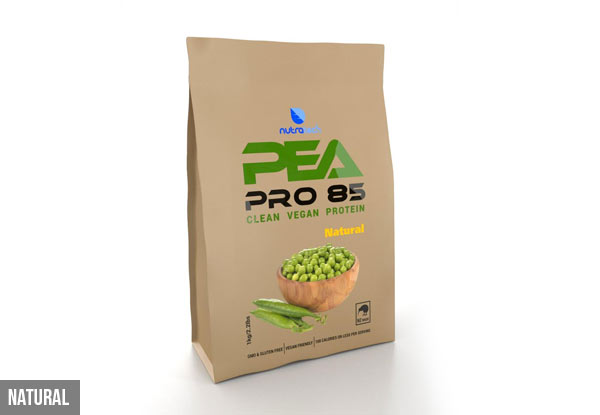 Highlights
Protein powders have come a long way in the recent years. 
Pea protein is dairy free, egg free and gluten free option for anyone wanting the full benefits of protein powder without all the extras. 
Five delicious flavours to choose from. There is one for you to try and fall in love with. 
Grab a 1kg PEAPRO- clean vegan protein powder for $30 from NutraTech Ltd.