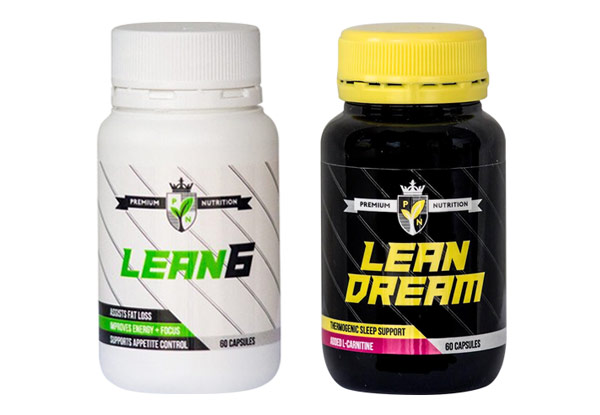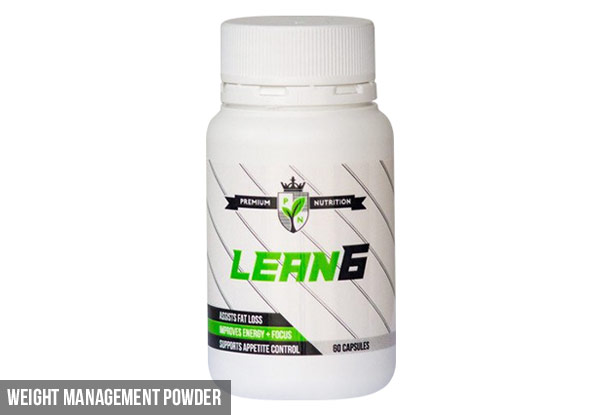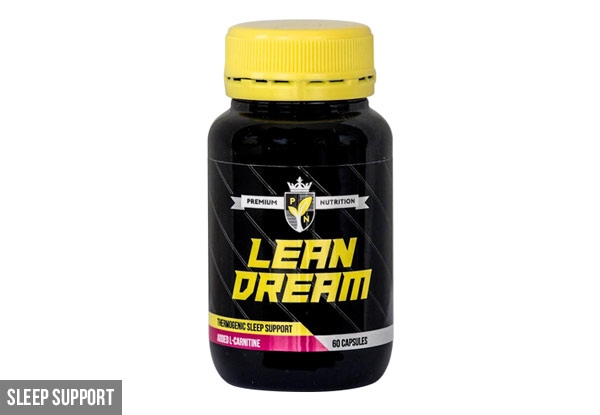 Highlights
If you're running low on sleep or just looking for something to aid your health journey, Lean 6 has got you covered.
Opt for their Sleep Support with a blend of calming herbs and zinc, vitamin B, hops and Kava to promote a general sense of well being.
Or get the weight management powder to help assist you in maintaining healthy energy levels and support appetite control. 
Free delivery nationwide.
Grab a Lean 6 weight management capsules or sleep support capsules for $58 from Premium Nutrition.
Delivered within: 14 days