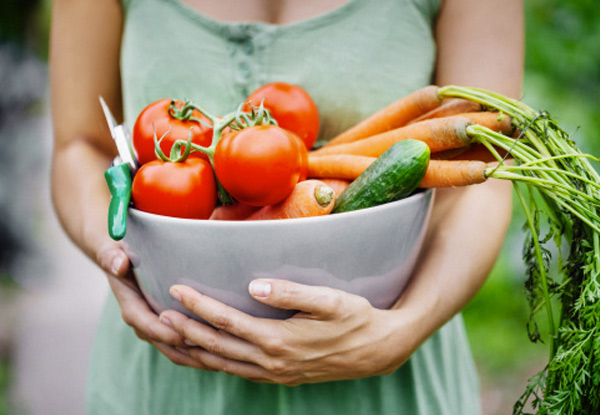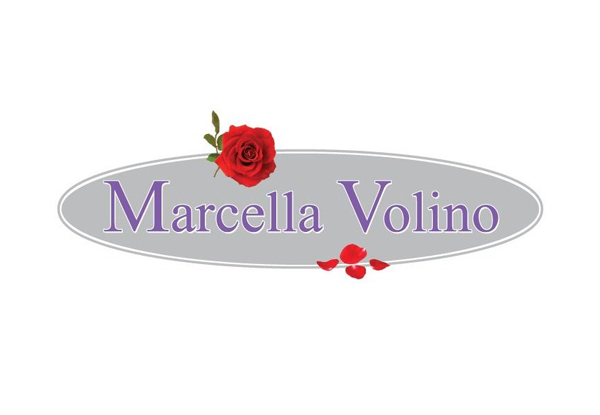 Highlights
This offer is for a personalised 1 on 1 Breakthrough Coaching Session where we create a customised plan for getting you to your ideal energy, health, shape and physique.
Learn new key skills to achieve your goals like listening to your body, stopping when you are full and taking the right type of food in the first place. 
You'll uncover any hidden challenges that may be sabotaging your efforts to stay in shape and leave the session feeling renewed, inspired, and ready to finally take action. 
Grab a one-on-one breakthrough coaching session for $19 from Marcella Volino.