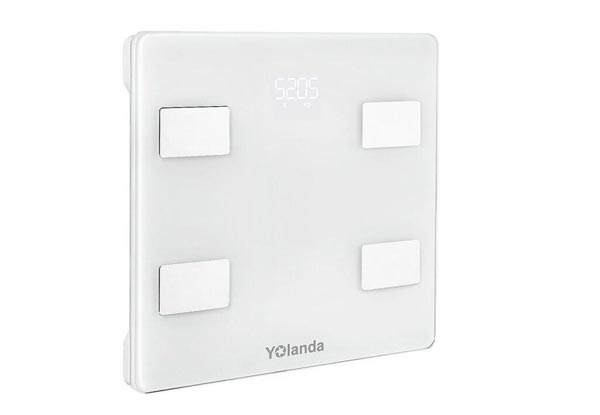 Highlights
"Yolanda be cool". Pulp Fiction won't be the only thing saying this when you get a Yolanda smart scale.
Recording everything related to your weight, Yolanda will help track your parameters so you'll know how to stay in tip-top shape and won't feel guilty having that extra big kahuna burger.
Download the Yolanda app and analyse your progress.
With the ability to track 20 different people, this is perfect for families and friends to stay on top of their weight.
Grab a Yolanda precision smart body scale for $49 from iSnack.
Delivered within: 10 days