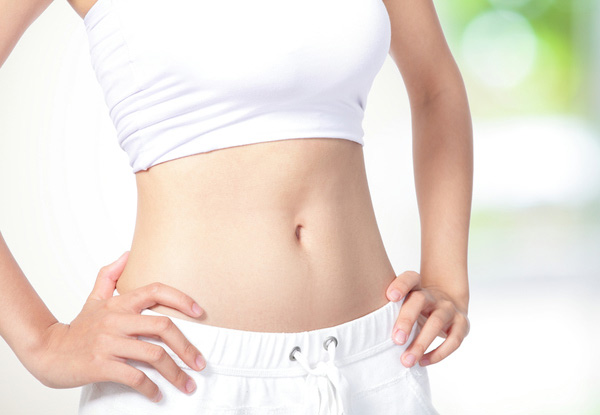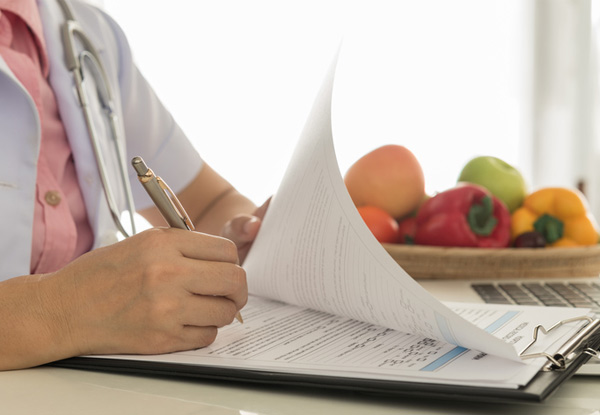 Highlights
Start feeling comfortable in your own body. 
The ultrasound cavitation session also includes a nutritional plan.
With 10+ years of experience, the team will attend to your every need and make you feel comfortable and at ease. 
With it being a non-invasive procedure you will be able to get back to living your life in no time. 
Grab an ultrasound cavitation treatment from Strictly Well-Being
Choose from two options:
$49 for one treatment on two areas incl. consultation & nutrition plan 
$89 for two treatments on two areas incl. consultation & nutrition plan