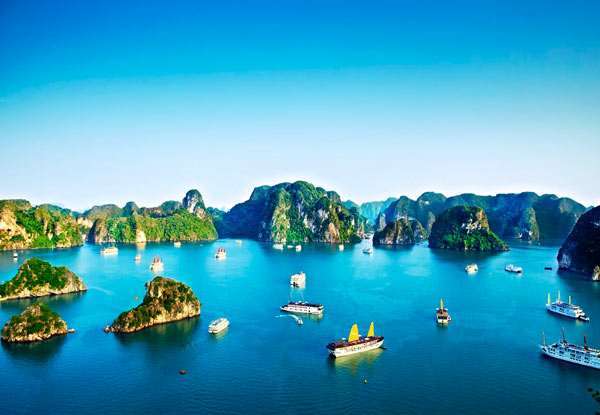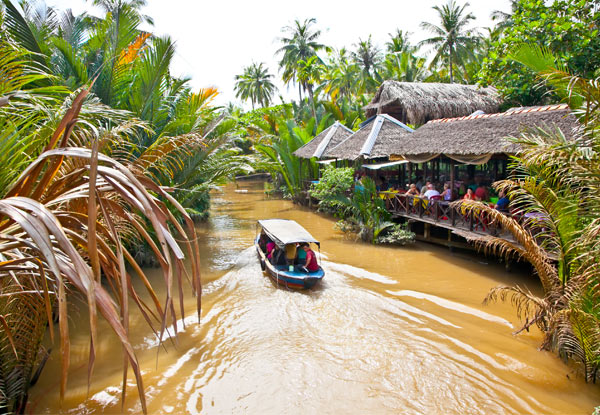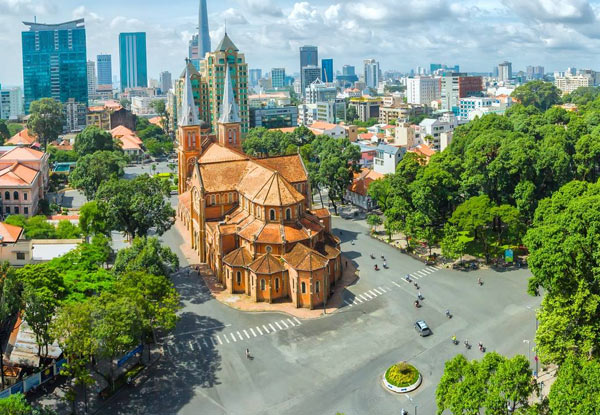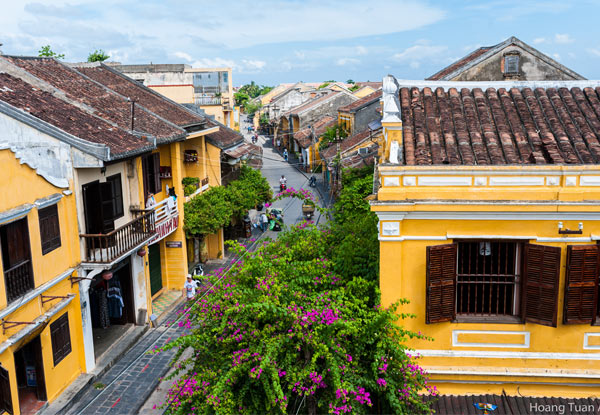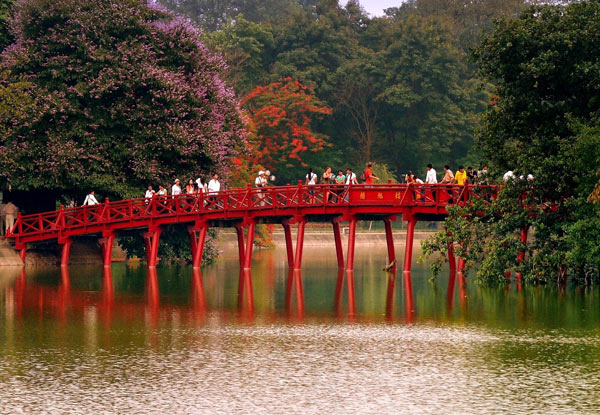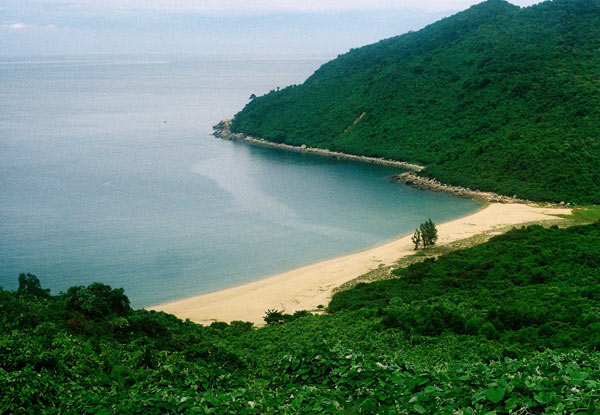 Highlights
Experience all that Vietnam has to offer with a 10-day tour of all the best bits of Vietnam. 
Visit Hanoi, Hoi An, Halong Bay and the iconic Ho Chi Minh City all in one trip. 
Tick off the beautiful Vietnam and its unique and rich history in style of 10-days of action-packed travel across this little gem of a country. 
Bookings essential and must be made by 15th May 2018 and valid for travel until 30th September 2018. 
Grab a per-person twin-share 10-day Vietnam discovery tour from Charms of Indochine. 
Choose from three options:
$939 for three-star
$1,230 for four-star
$1,711 for five-star