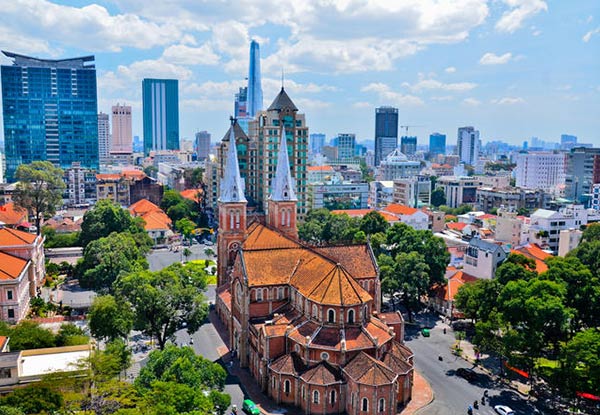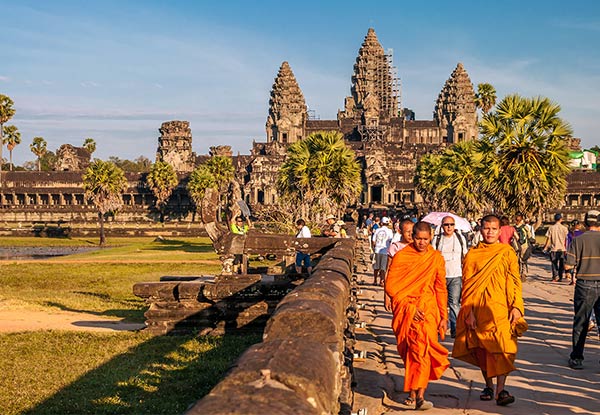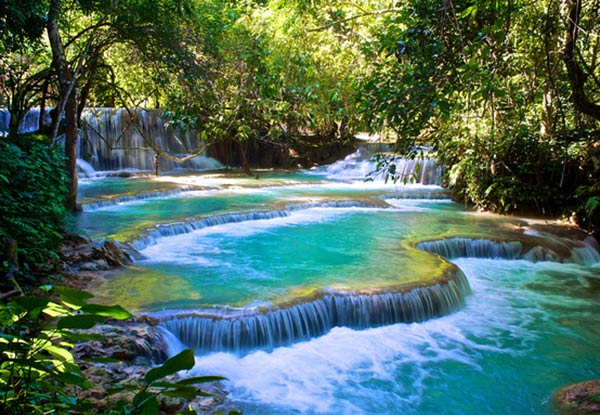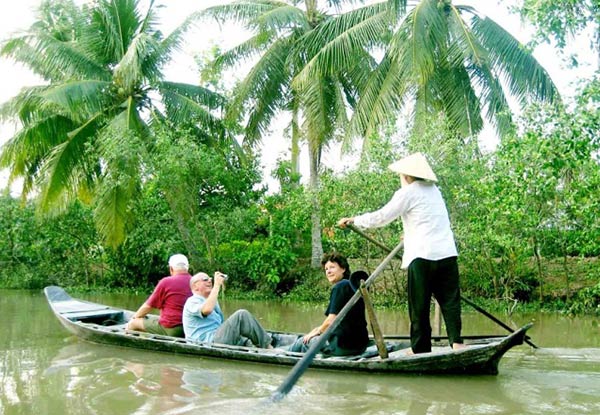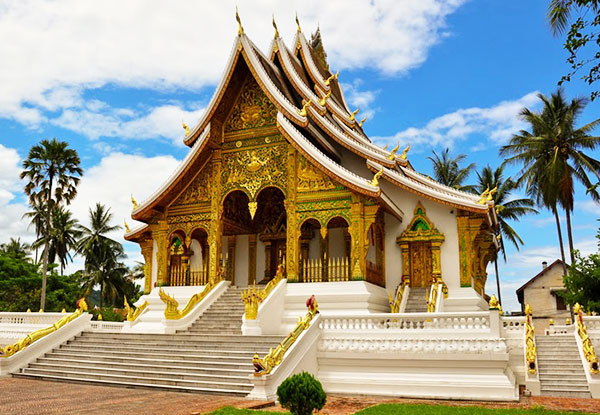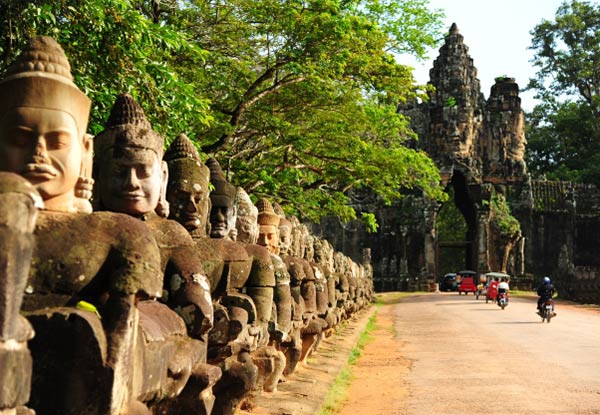 Highlights
If Cambodia, Laos and Vietnam have always been on your bucket list, then snatch up this amazing nine day tour of all three countries countries, Vietnow. 
Along with your English speaking guide, you'll get a first hands experience of the rich history of these three great nations and explore attractions that even date back to the mid 12th to early 13th centuries.
With breakfast included each day, you'll start the day on the right foot, ready to explore like the little intrepid traveller you are.
Bookings must be made by 15th May 2018 and are valid for travel up till September 2018.
Grab a per person twin share nine day tour of Vietnam, Cambodia & Laos incl. accommodation, daily breakfast, English speaking guide & more thanks to Charms of Indochina.
Choose from three options:
$1,499 for three star accommodation 
$1,753 for four star accommodation 
$2,277 for five star accommodation