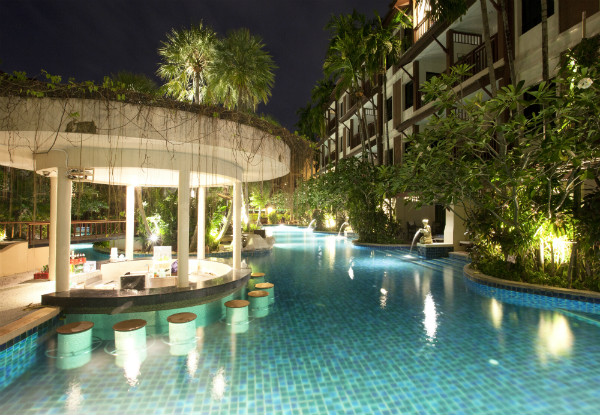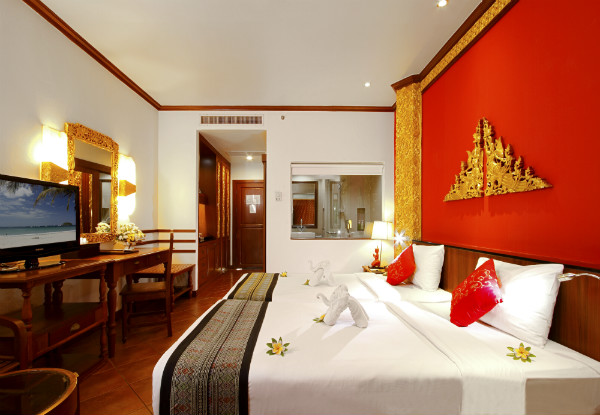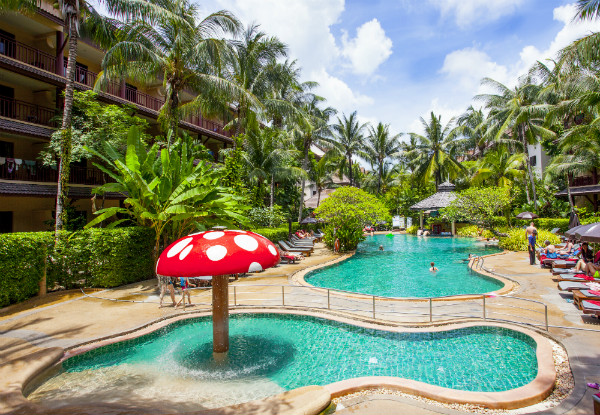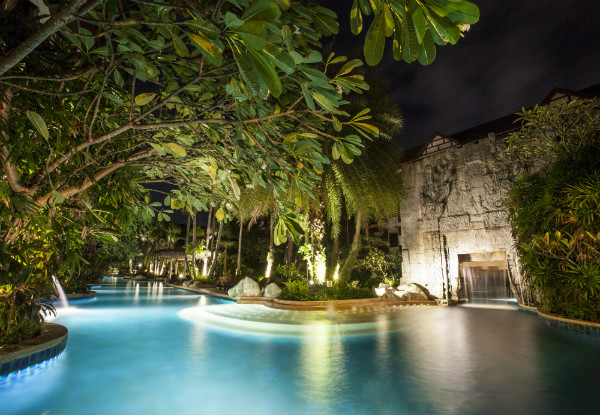 Highlights
Say Phuket, apply for your leave and head off on your much-needed break with an escape to Thailand.
Known for its picturesque tropical beaches and ancient ruin, Thailand is the perfect destination to forget about your worries and stock up on Instagram pictures.
With three accommodation options available, you and your lucky travel companion are able to pick out the perfect place for you two.
Darp Travels have planned the perfect getaway. Daily breakfasts, ferry transfer and flights have been planned already, but you and your travel buddy have more than enough freedom to explore to your heart's content and fill your days how you like.
Bookings essential and must be made by 31st July 2018 and are valid for travel between 15th of June to 31st of August 2018 and the 1st September to 20th November 2018.
Grab a per-person twin-share, eight-night Phuket getaway from Darp Travel.
Choose from six options:
$1,099 for Per Person, Twin Share - Departing Christchurch - 1 September to 20 November 2018
$1,149 for Per Person, Twin Share - Departing Auckland - 1 September to 20 November 2018
$1,289 for Per Person, Twin Share - Departing Auckland - 15 June to 31st August 2018
$1,999 for Per Person, Twin Share - Departing Christchurch - 15 June to 31st August 2018
$1,999 for Per Person, Twin Share - Departing Queenstown - 1 September to 20 November 2018
$2,149 for Per Person, Twin Share - Departing Queenstown - 15 June to 31st August 2018