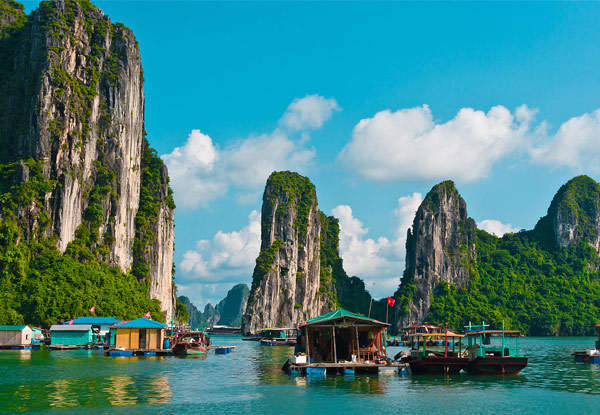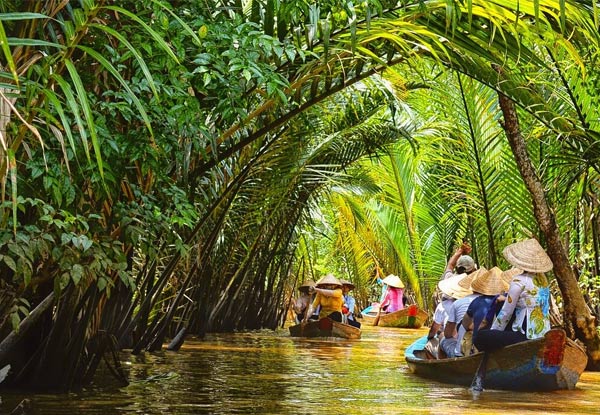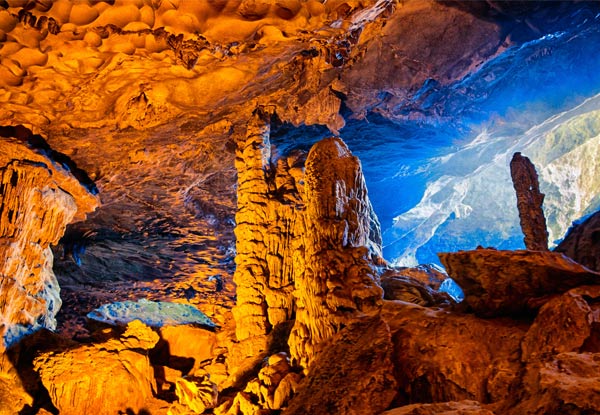 Highlights
It's time to leave the motherland for a 10-day trip that'll lead you from the South of Vietnam to the North.
Cruise along the Mekong Delta, explore Ho Chi Minh City, visit the UNESCO-listed My Son Holy Land and spend the night on Ha Long Bay.
Experience all the delights that make this such a beautiful country to explore.
Bookings must be made by 30th August 2018 and are valid for travel from 21 March 2018 - 30 April 2019.
Grab a per-person twin-share 10-day tour from South to North Vietnam incl. accommodation, domestic airfares, some meals & more thanks to Halong Booking Tours.
Choose from three options:
$769 for a Three-Star Hotel 
$1,099 for a Four-Star Hotel
$1,649 for a Five-Star Hotel