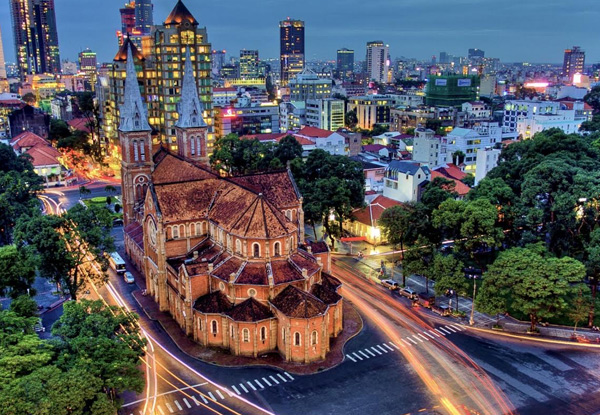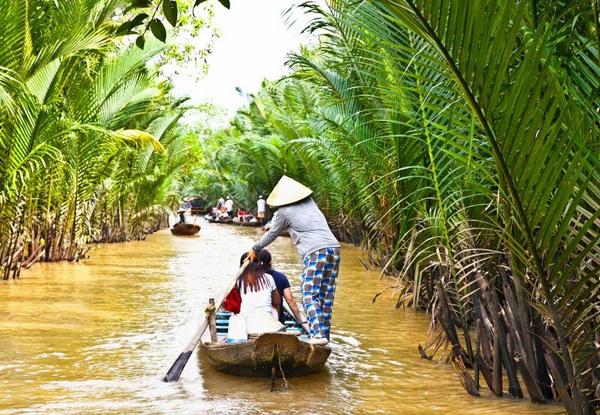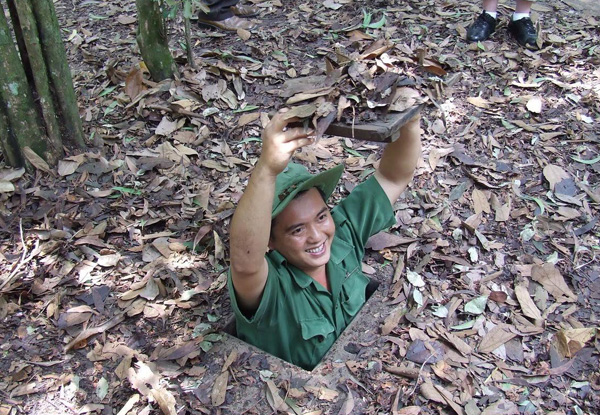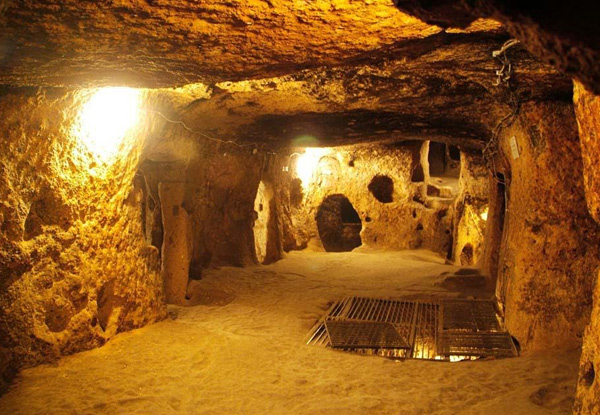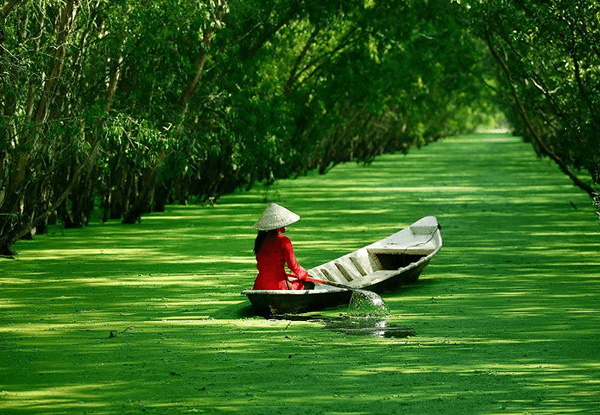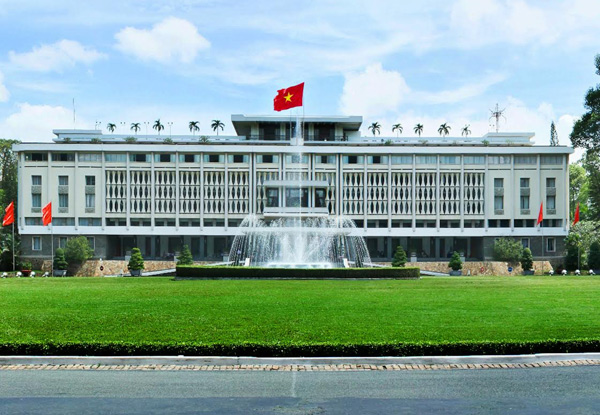 Highlights
Tour Vietnam's spectacular city of Ho Chi Minh City to get a true taste of its intriguing and beautiful culture. 
Explore Cu Chi, considered a heroic district for its role in the anti-American war in Vietnam and see for yourself the legendary tunnel system.
Experience Ho Chi Minh City first hand with its timeless alleys, ancient pagodas and teeming markets. 
Travel in total comfort and stay at either a three-star, four-star or five-star accommodation.
For the full itinerary visit here.
Bookings must be made by 30th of August 2018 for travel up till 30 May 2019.
Grab a tour of Ho Chi Minh City and experience Vietnamese culture from Halong Booking Tours.
Choose from six options:
$210 for Four-Day Tour in a Three-Star Accommodation
$279 for Five-Day Tour in a Three-Star Accommodation
$339 for Four-Day Tour in a Four-Star Accommodation
$459 for Five-Day Tour in a Four-Star Accommodation
$570 for Four-Day Tour in a Five-Star Accommodation
$779 for Five-Day Tour in a Five-Star Accommodation