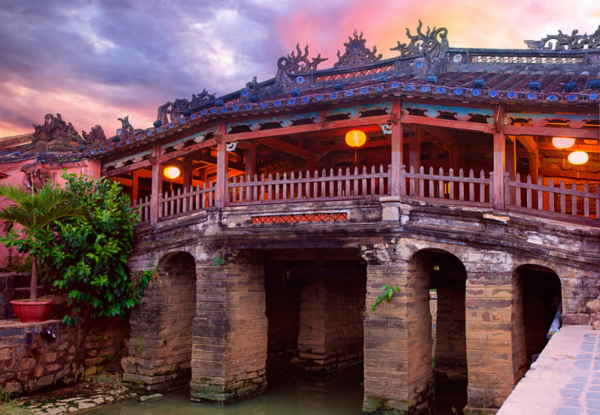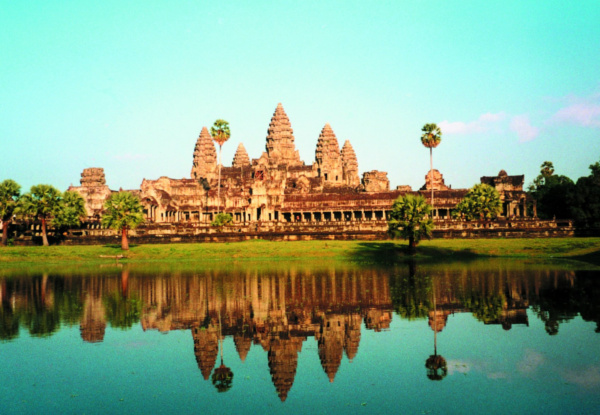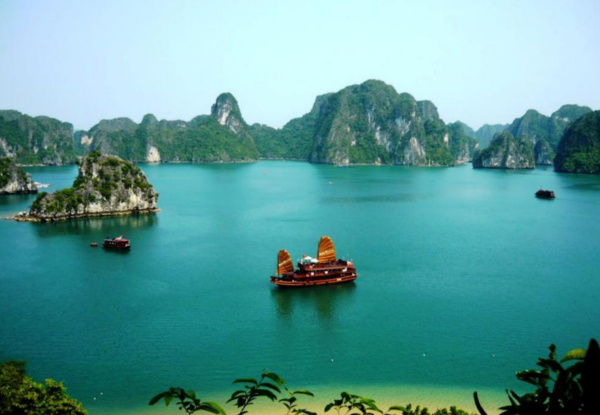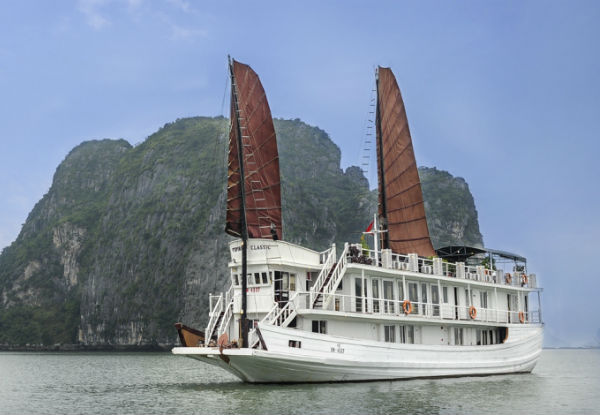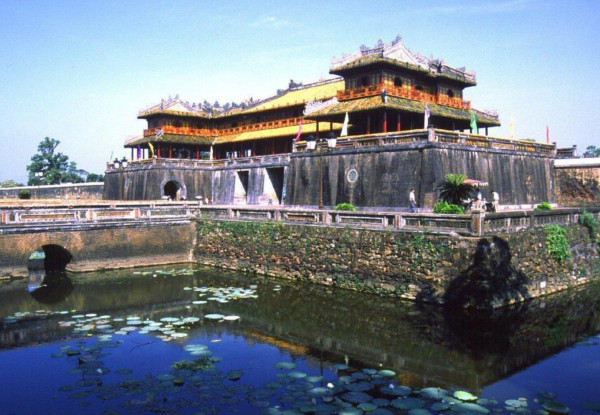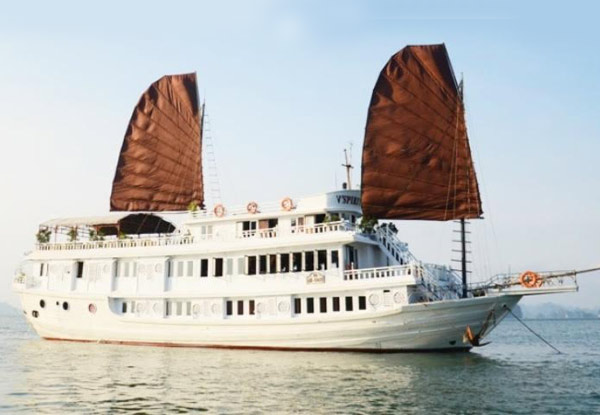 Highlights
Vietnam and Cambodia may seem like a short distance away on the globe, but it's a world away from anything we know.
Head to these two foreign lands for a 16-day cultural experience you won't soon forget. 
Explore world famous destinations like Halong Bay and Mekong Delta and experience why these countries have such ancient and rich cultures.
Bookings essential and must be made by 30 May 2019 for travel dates from present day up till 30 July 2019.
Grab a 16-Day Tour of Vietnam & Cambodia for $1,299 per person twin share from Halong Booking Tours.