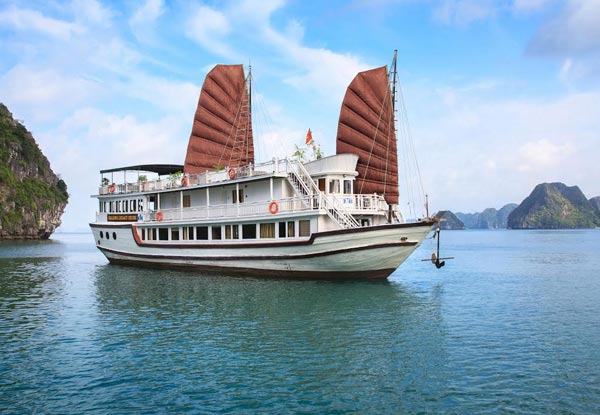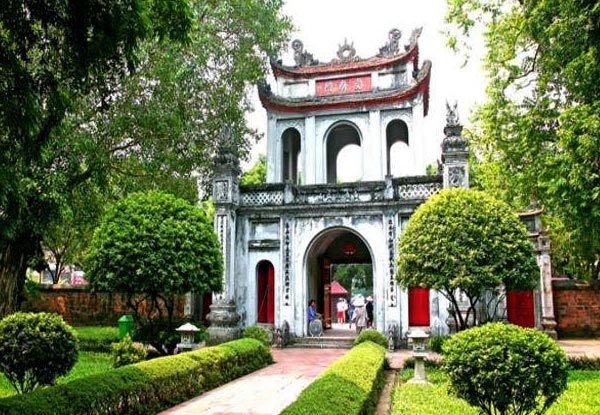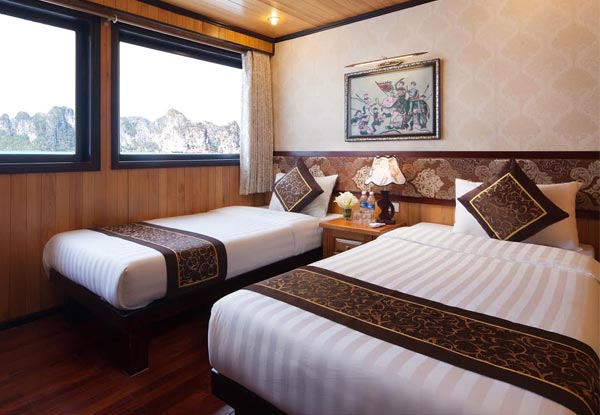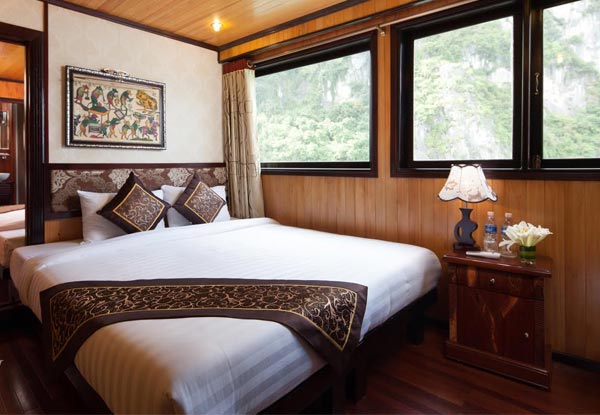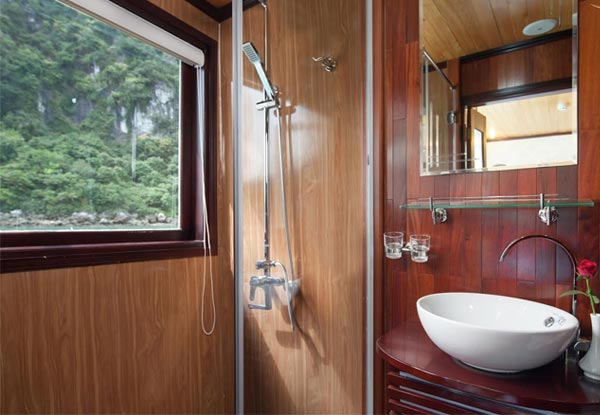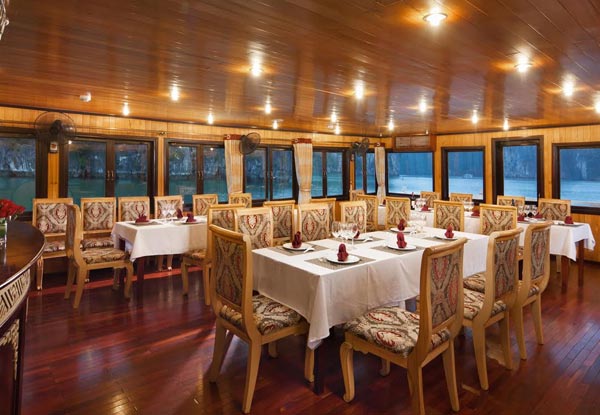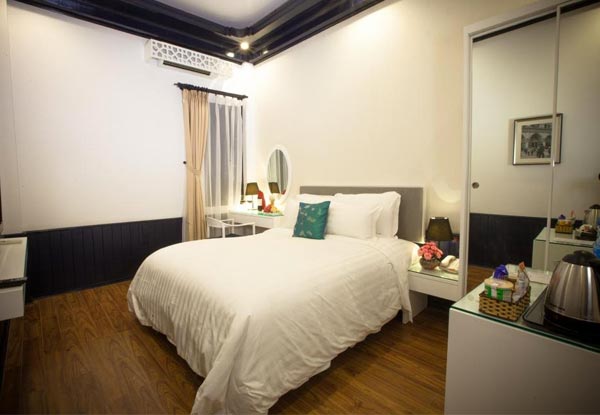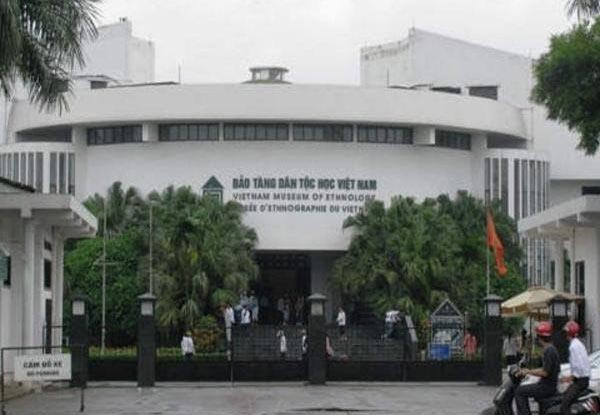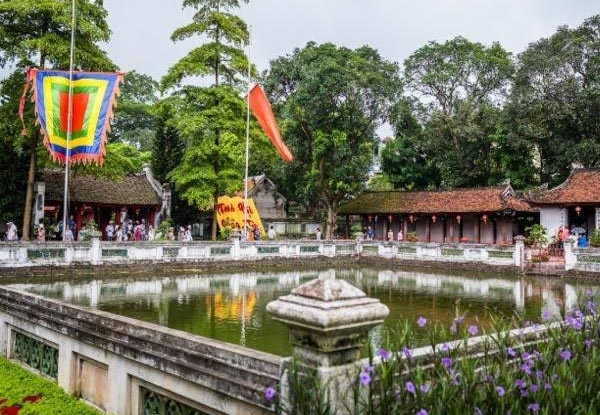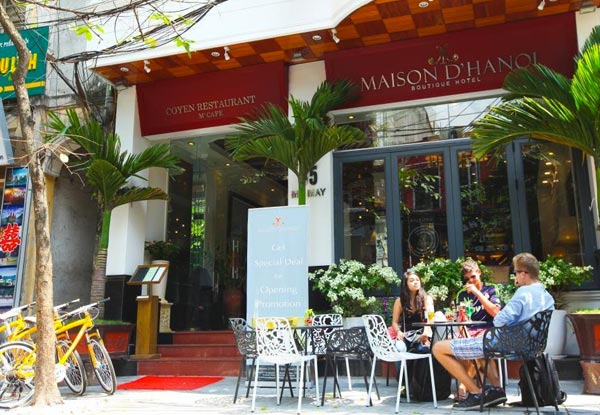 Highlights
Embark on an epic adventure through North Vietnam, visiting hot spots such as Ho Chi Mihn's Mausoleum, Halong Bay, amazing food markets and more.
You'll get the perfect mix of history, beautiful scenery and culinary delights during your four-night tour.
Check out the amazing itinerary and inclusions below.
Bookings essential and must be made by 10th October 2018. Subject to availability. Valid for travel between 5th March 2018 - 10th February 2019.
Grab a five-day North Vietnam tour from Hanoi to Halong Bay including meals, accommodation, pick up & drop off airport, transfers and more for $329 per person twin share thanks to Halong Promotion Tour Vietnam.