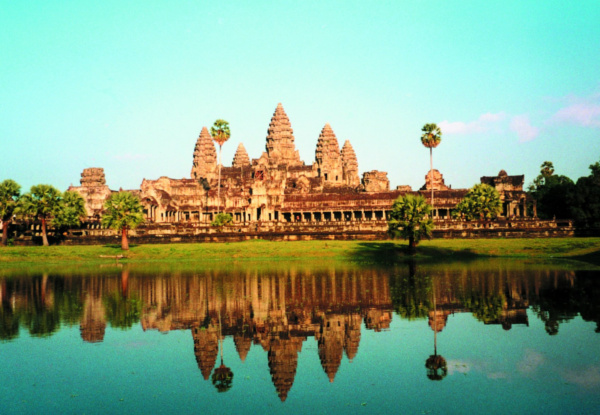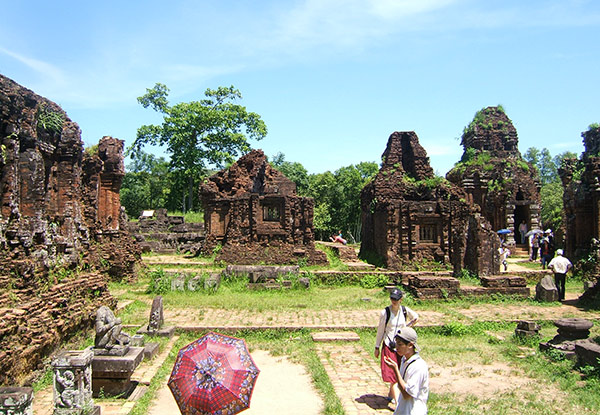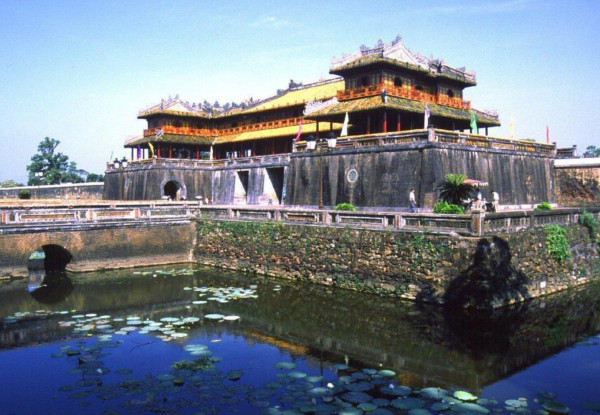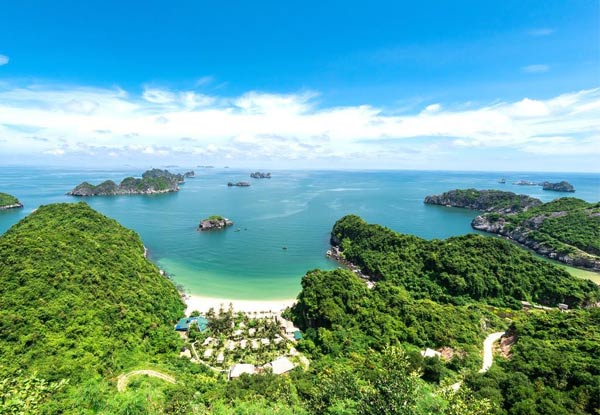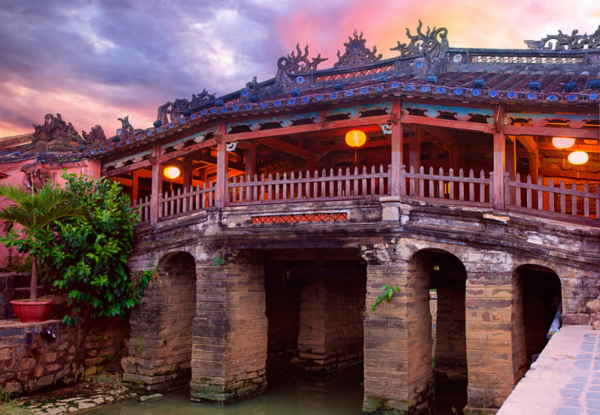 Highlights
Explore some of the world's most amazing heritage sites with a 14-day Vietnam and Cambodia tour.
Traverse across Hanoi, visit the Killing Fields of Phnom Penh, and revel in the ancient sights of Hoi An.
Converse with the locals, take in the beautiful sights of the different areas and immerse yourself in several activities such as kayaking and Tai Chi.
19 meals are included throughout the tour along with accommodations and transfers so your tour will be filled with fewer worries and more bliss.
Bookings must be made by 15th December 2018 for travel dates up to the 30th May 2019.
Grab a 14-day Vietnam and Cambodia tour for $1,159 per person twin share from Halong Tours Booking.