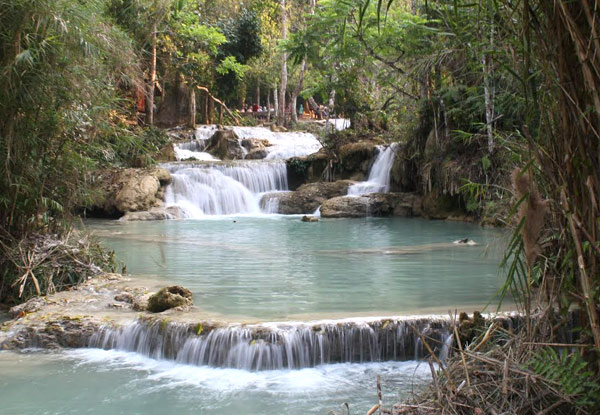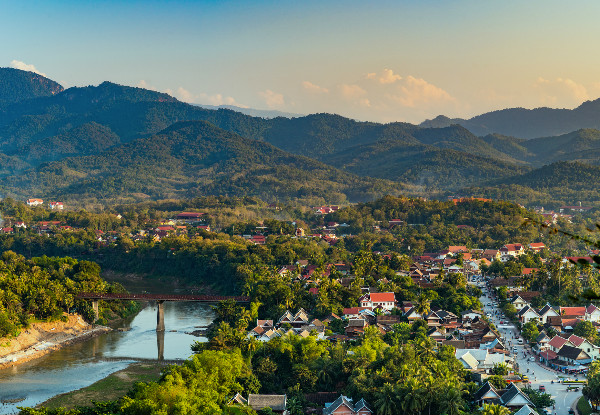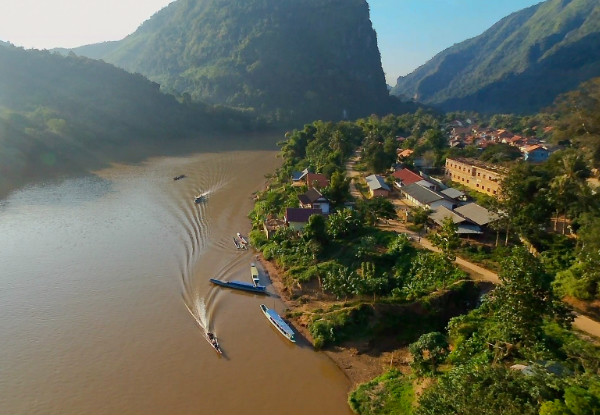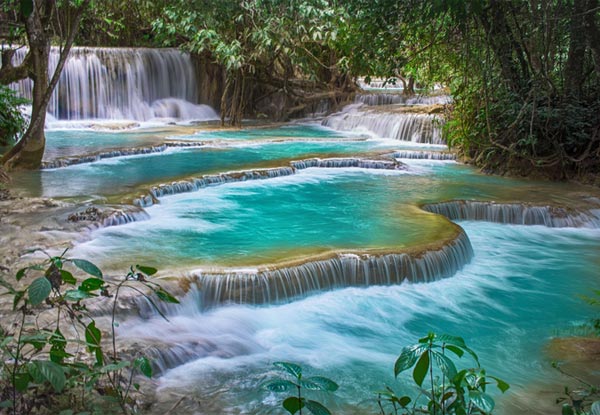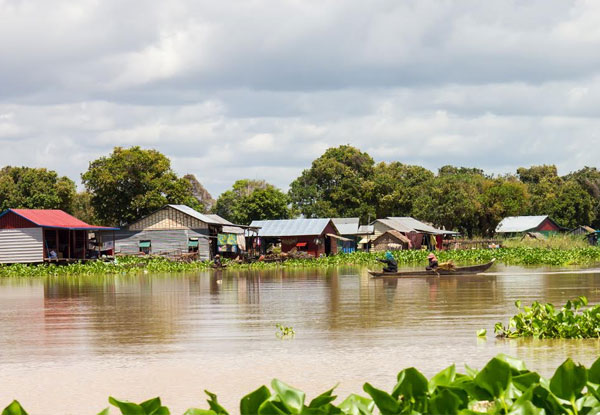 Highlights
No need to plan your next getaway it's already planned for you. 
Laos brings together the best of Southeast Asia in one bite-sized destination.
The Pak Ou Caves will envelop you into a world filled with devotional energy. These caves are home to thousands of peaceful Buddha and cannot be missed. The exhilarating boat trip there is only half the fun.
You will adventure to the breathtaking Kuang Si waterfall and witness the captivating turquoise cascades and fantastically fresh water - you can take a dip in the numerous pools to freshen up.
Visiting the city of the moon -Vientiane is especially interesting. You will eminently walk, the historic old quarter of Vientiane. The significant museum of Wat Sisaket is the oldest temple that survived the Siamese war in 1828. 
Book by 31st October 2018.
Grab a  five night lively Laos tour including transfers, transport, sightseeing, English speaking guide & more from Hoi An Express.
Choose from four options:
$766 for Per-Person Twin-Share - Three-Star Accommodation
$986 for Per-Person Twin-Share - Four-Star Accommodation
$1,227 for Per-Person Twin-Share - Five-Star Accommodation
$1,029 for Solo Traveller - Three-Star Accommodation - Upgrade Available Direct
28 days left

while stocks last