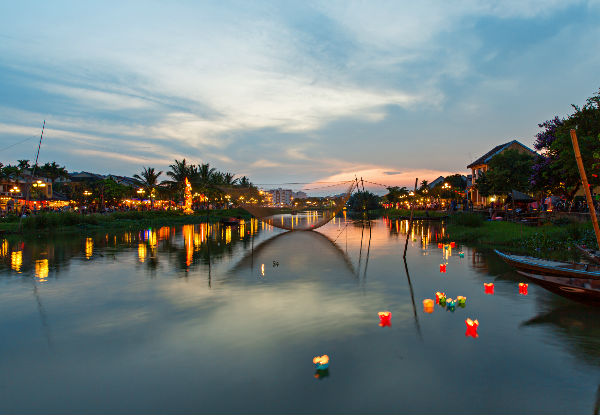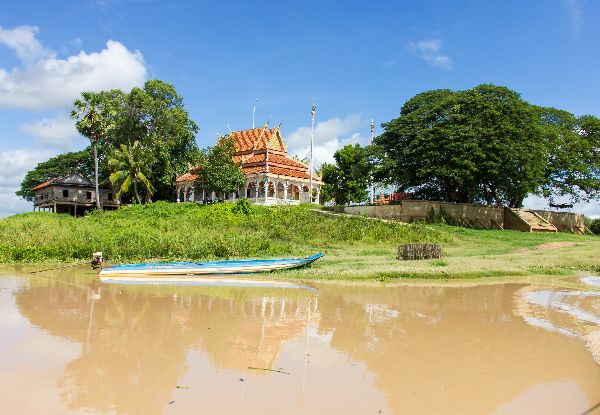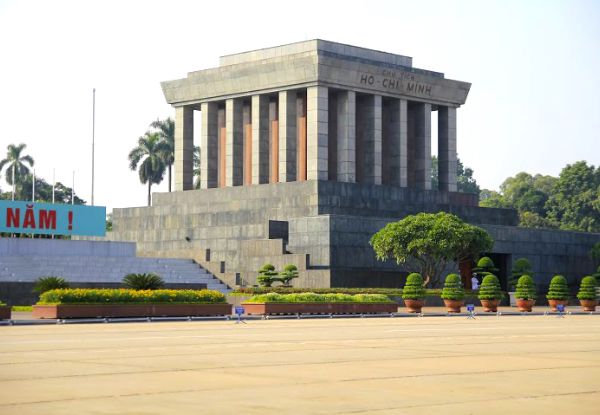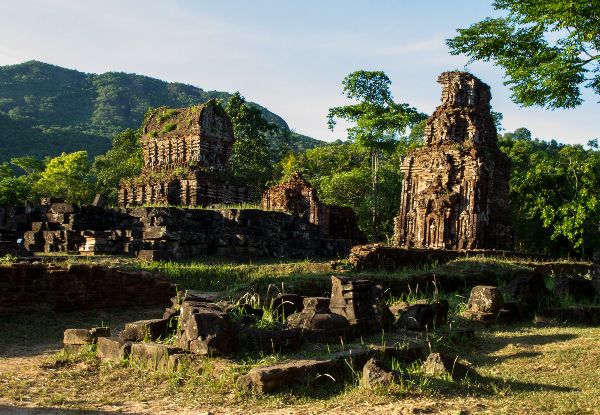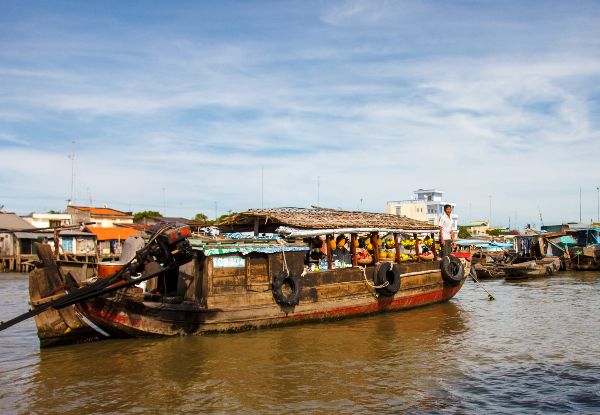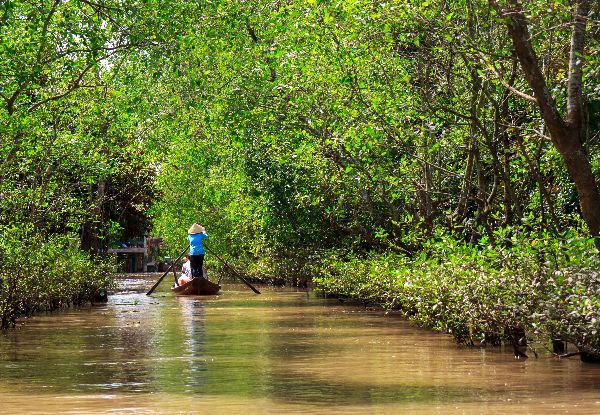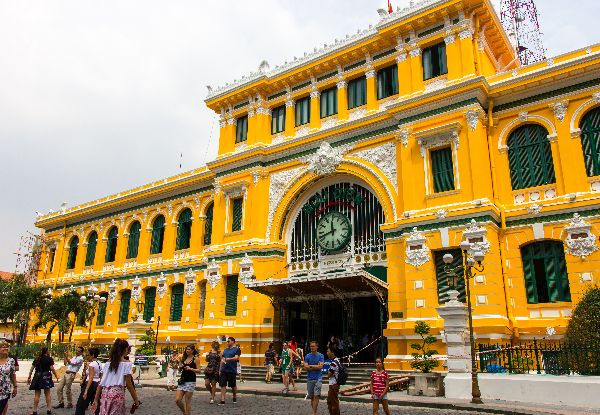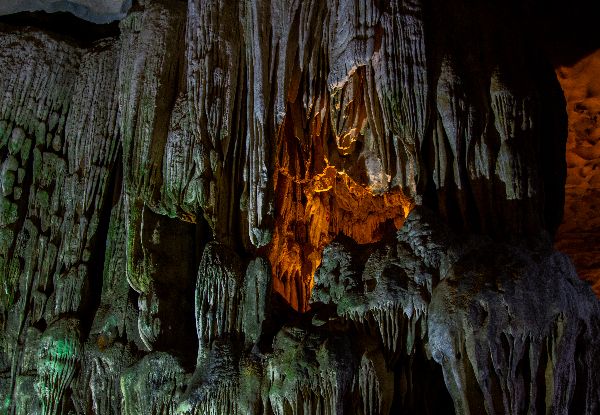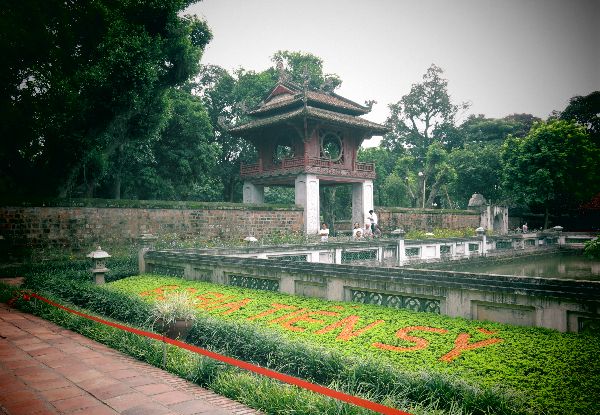 Highlights
Travel the sights of Vietnam and Cambodia, and experience the unique landmarks and destinations, rich both with history and culture.
From the stunning scenes of the legendary Ha Long Bay, the remains of the impressive tower temples at the site of the ancient kingdom of Champa, to the sparse and sprawling sights of Ho Chi Minh City itself, you'll leave no corner of these magnificent countries unseen.
Explore Hoi An's countryside and its local foods by bicycle on a foodie tour and let your taste buds go on an adventure of a lifetime.
Tick these two, beautiful countries off your bucket list with 14 days filled to the brim with exploration and adventure through South East Asia.
Bookings essential and must be made within 10 days of purchase, for travel between 4th January 2019 - 6th Dec 2019.
Grab a per-person, twin-share self-guided 14-Day Vietnam and Cambodia tour including accommodation, all entrance fees, Ha Long boat trip, landmark sightseeing, internal flight & transport.
Choose from six options:
$1,547 for a per-person, twin-share - three star hotels
$1,949 for a per-person, twin-Share - four star hotels
$2,785 for a per-person, twin-share - five star hotels
$1,985 for a solo traveller - three star hotels
$2,780 for a solo traveller - four star hotels
$4,457 for a solo traveller - five star hotels
9 days left

while stocks last